Basic set iBox universal ½" and ¾"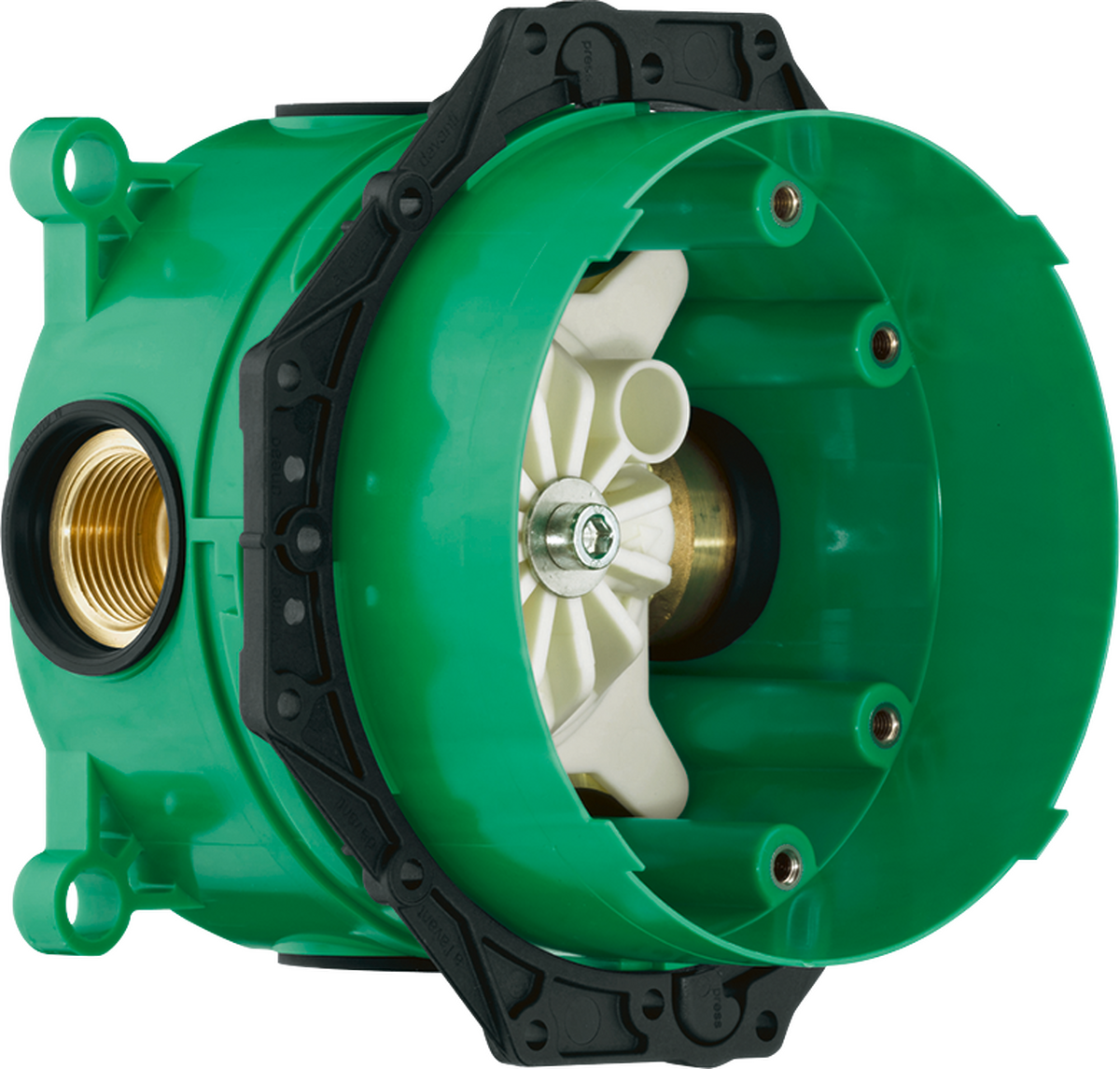 Product code 01700180
Log in now
As a logged in user, you can see additional information, such as product availability and picture self service.
We endeavour to always provide up-to-date, complete information on our website. However, we do not assume any liability for the suitability of the information for particular uses.