Simply universal
Vernis: made to suit all bathrooms
Discover timeless elegance in taps and showers for modern bathrooms with Vernis. With the choice of two design variants, you can accomplish consistent design in every room to specifically suit your customer's taste. You can trust in the tried-and-tested hansgrohe brand quality here, which ensures safety in all uses in the bathroom.
Two universal designs: Vernis single-handedly impresses users
Offer your customer seamless bathroom design and impress them with hansgrohe quality. Vernis provides a comprehensive range of products at an excellent price. From the wash basin to the shower right through to the bath.
The harmonious design of Vernis Blend looks modern and elegant with its smooth curves. 
The geometric Vernis Shape range with its precision edges has a striking look.
The trendy Matt Black surface finish available in some of the product ranges adds to your design options.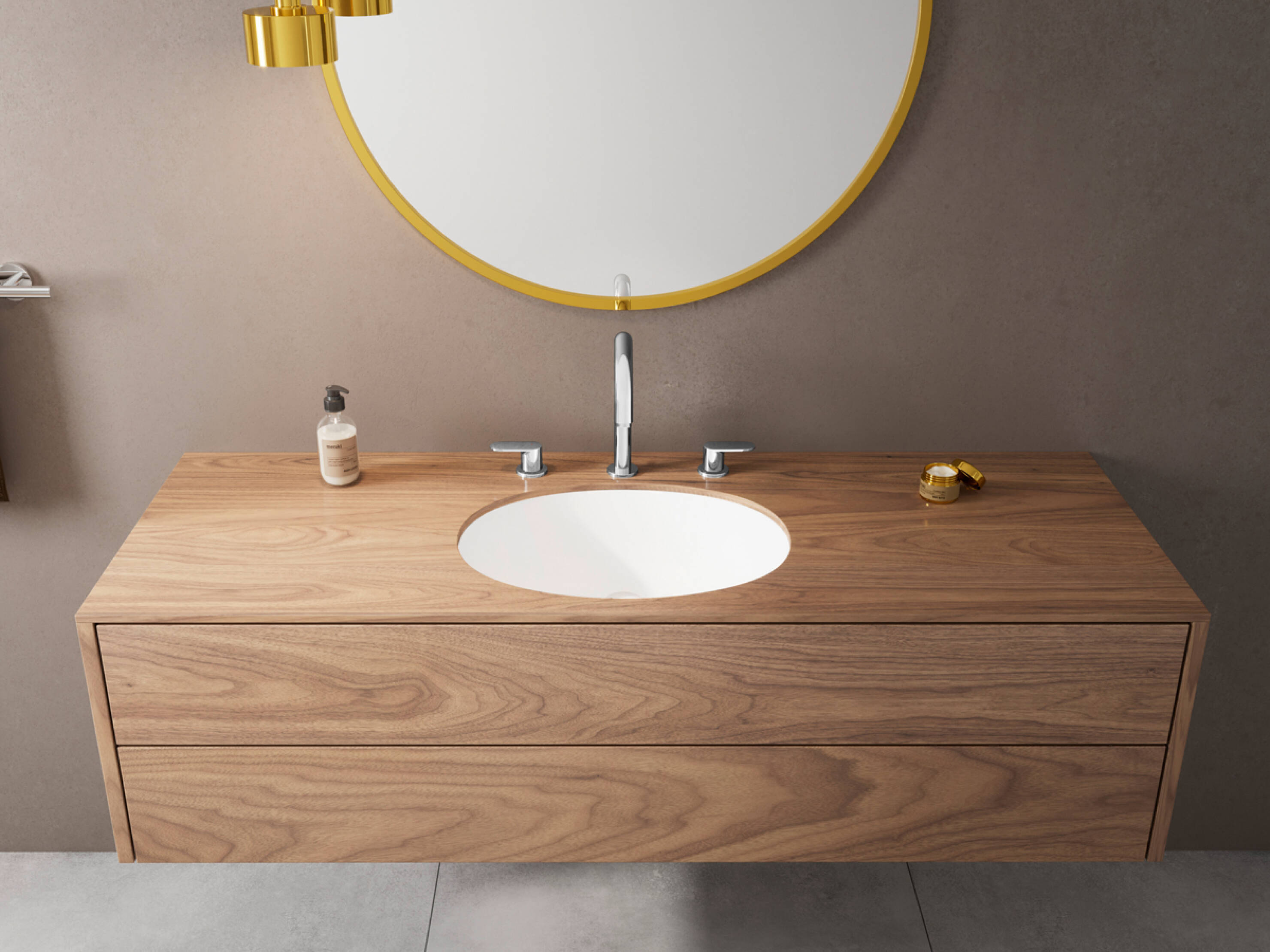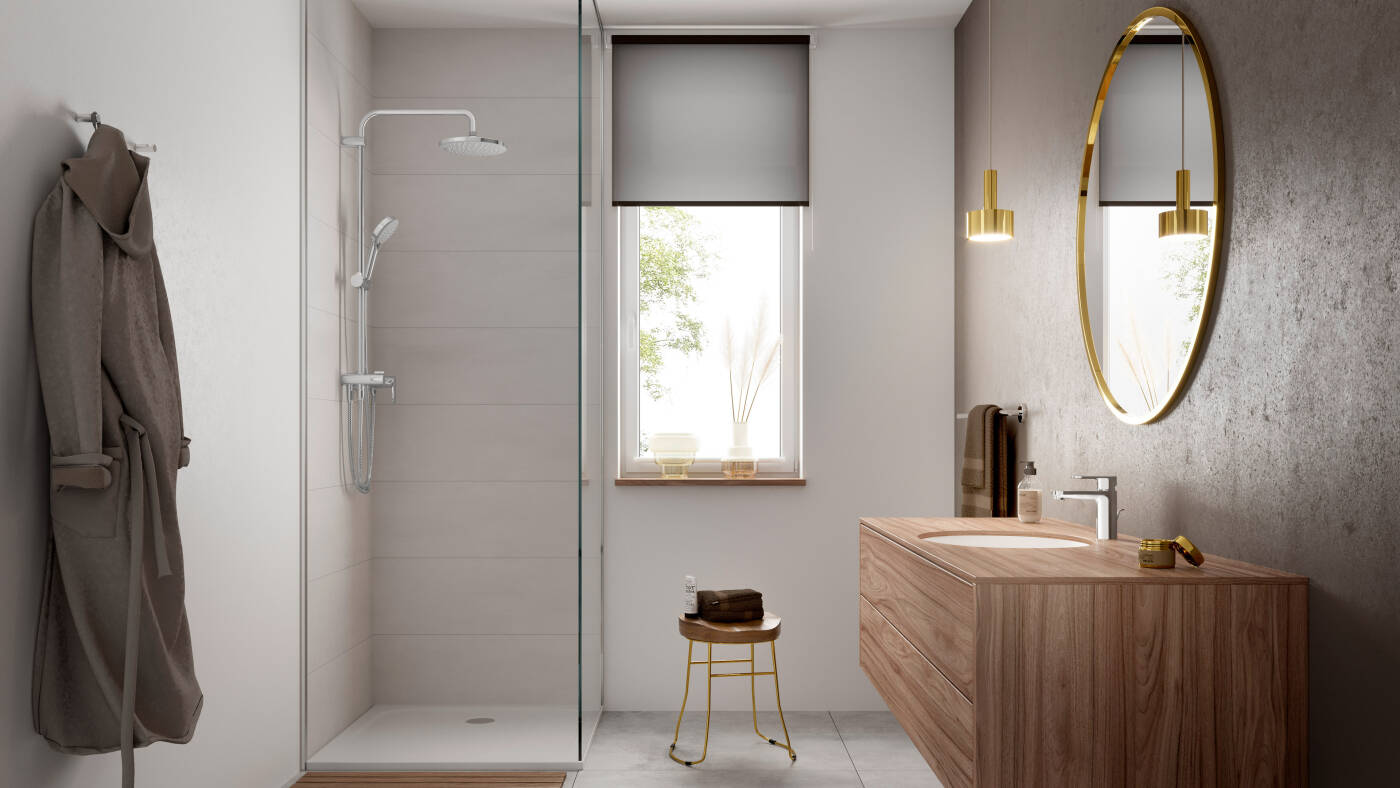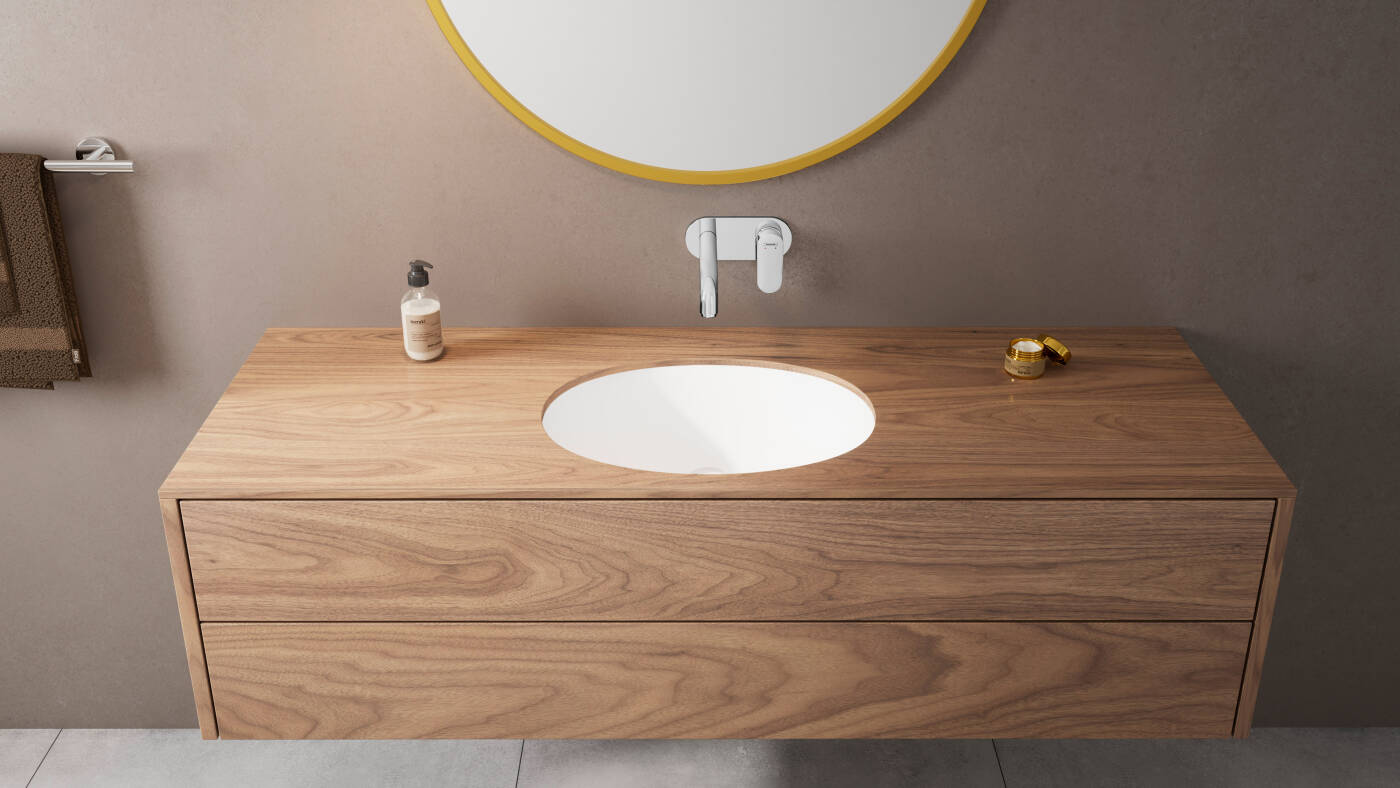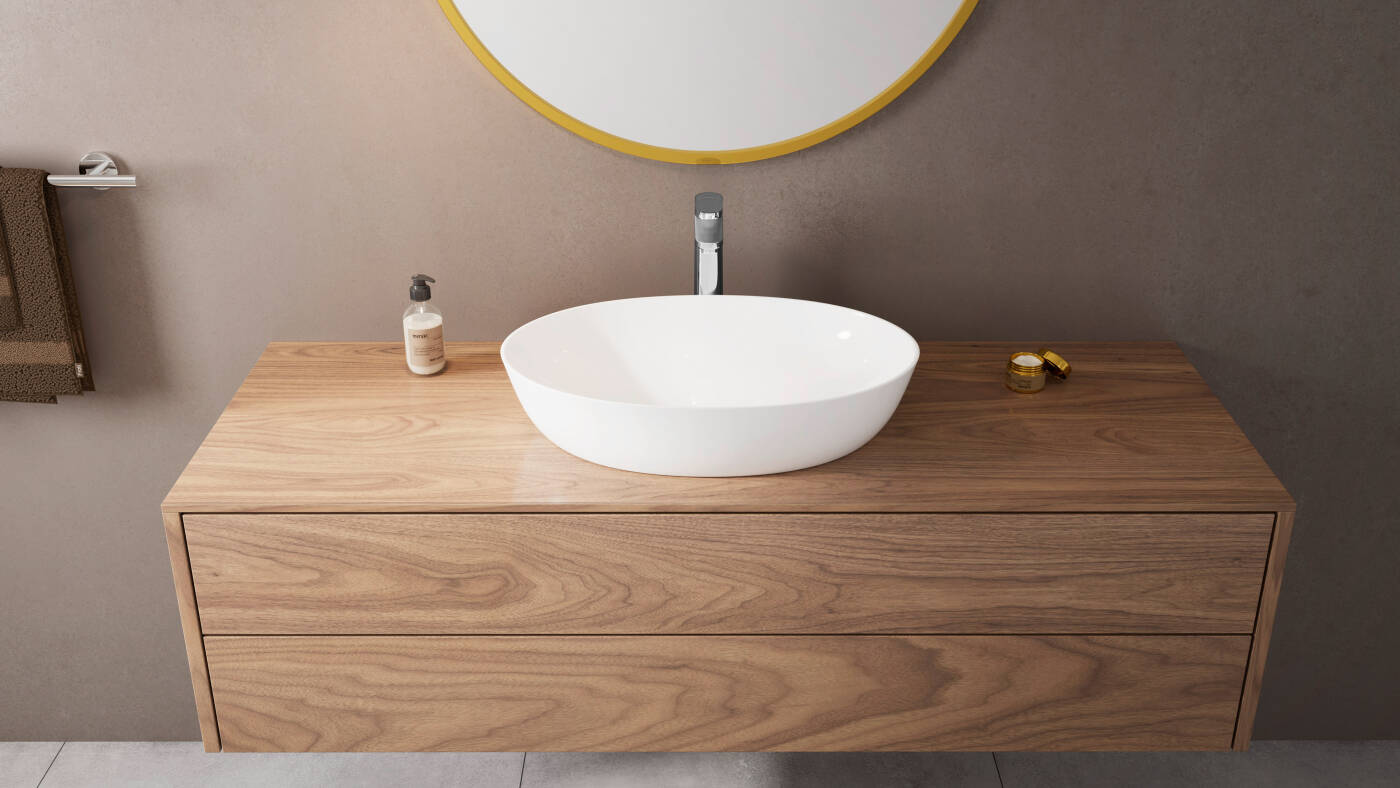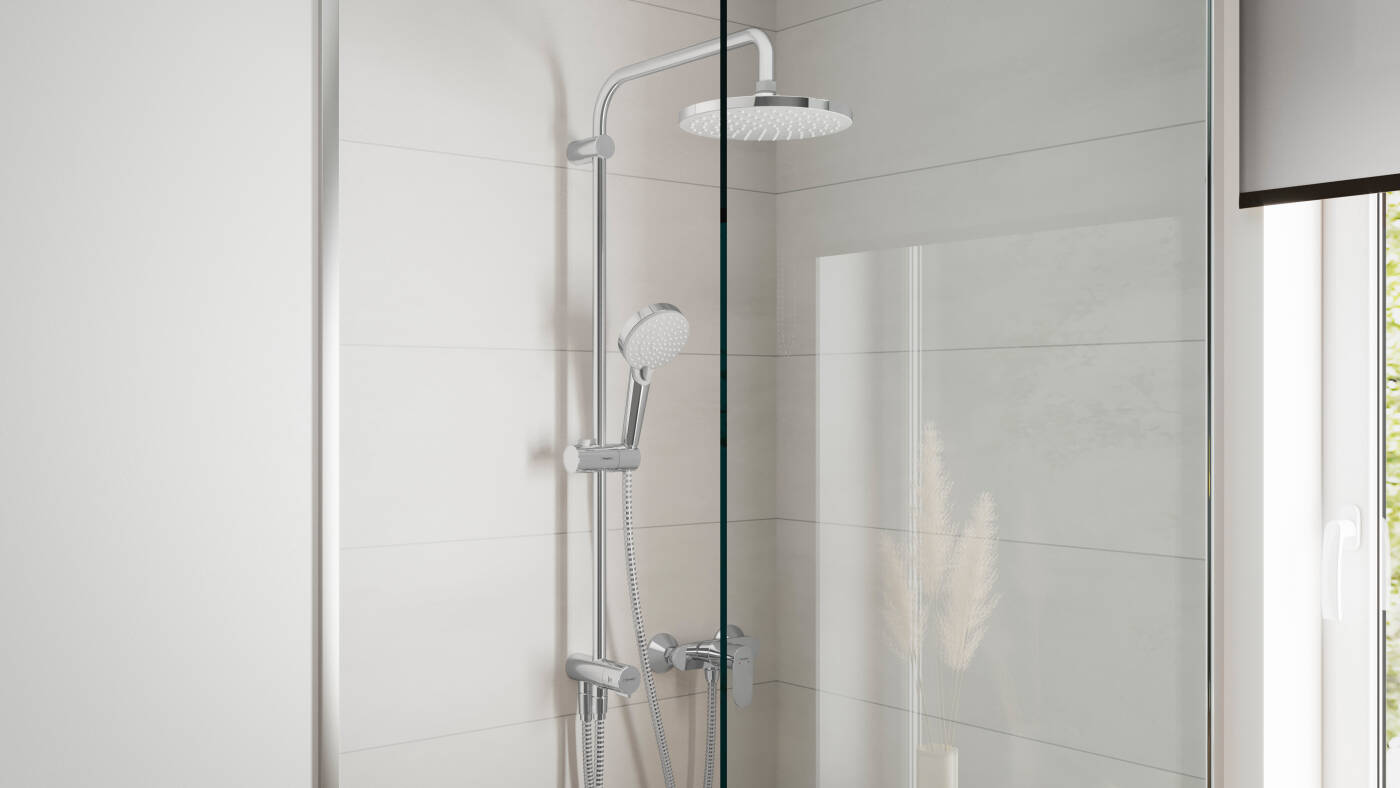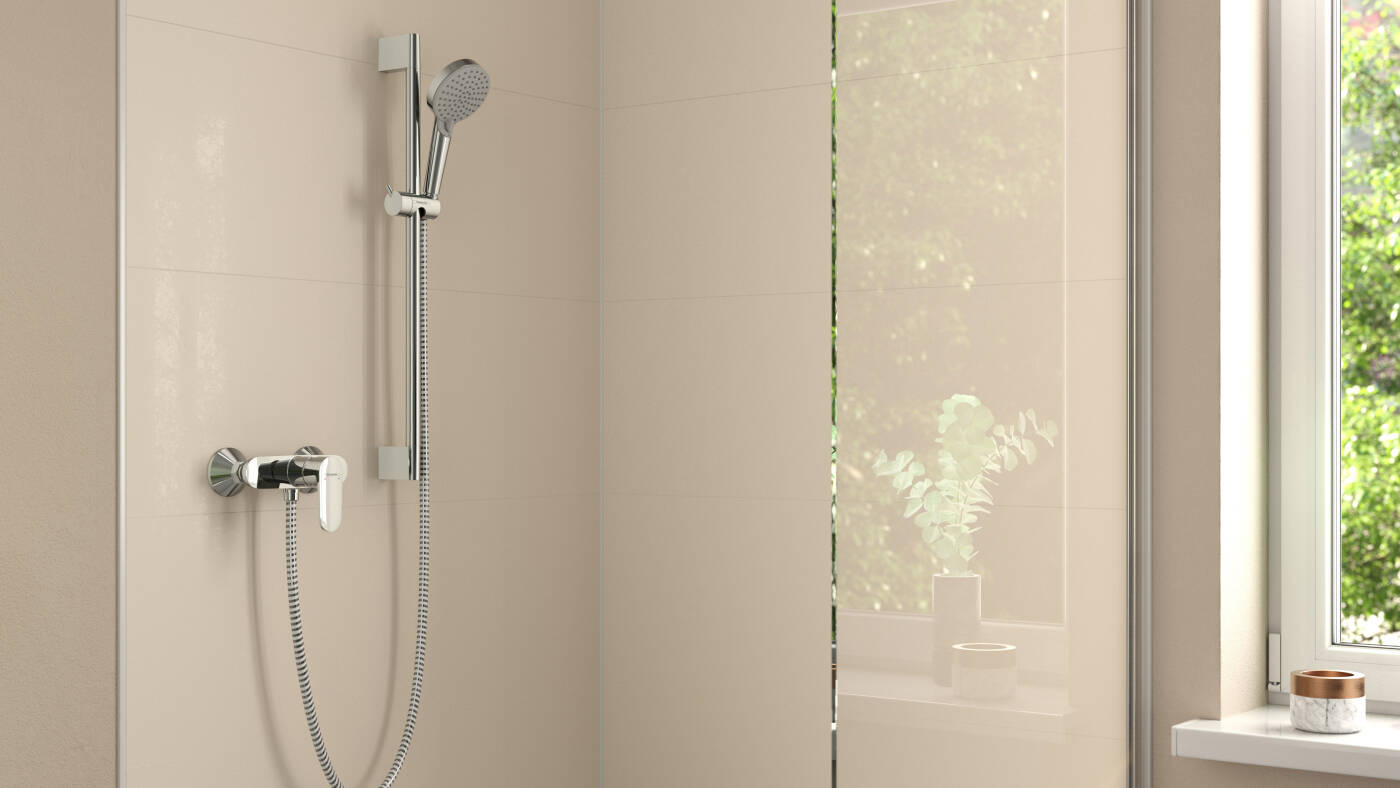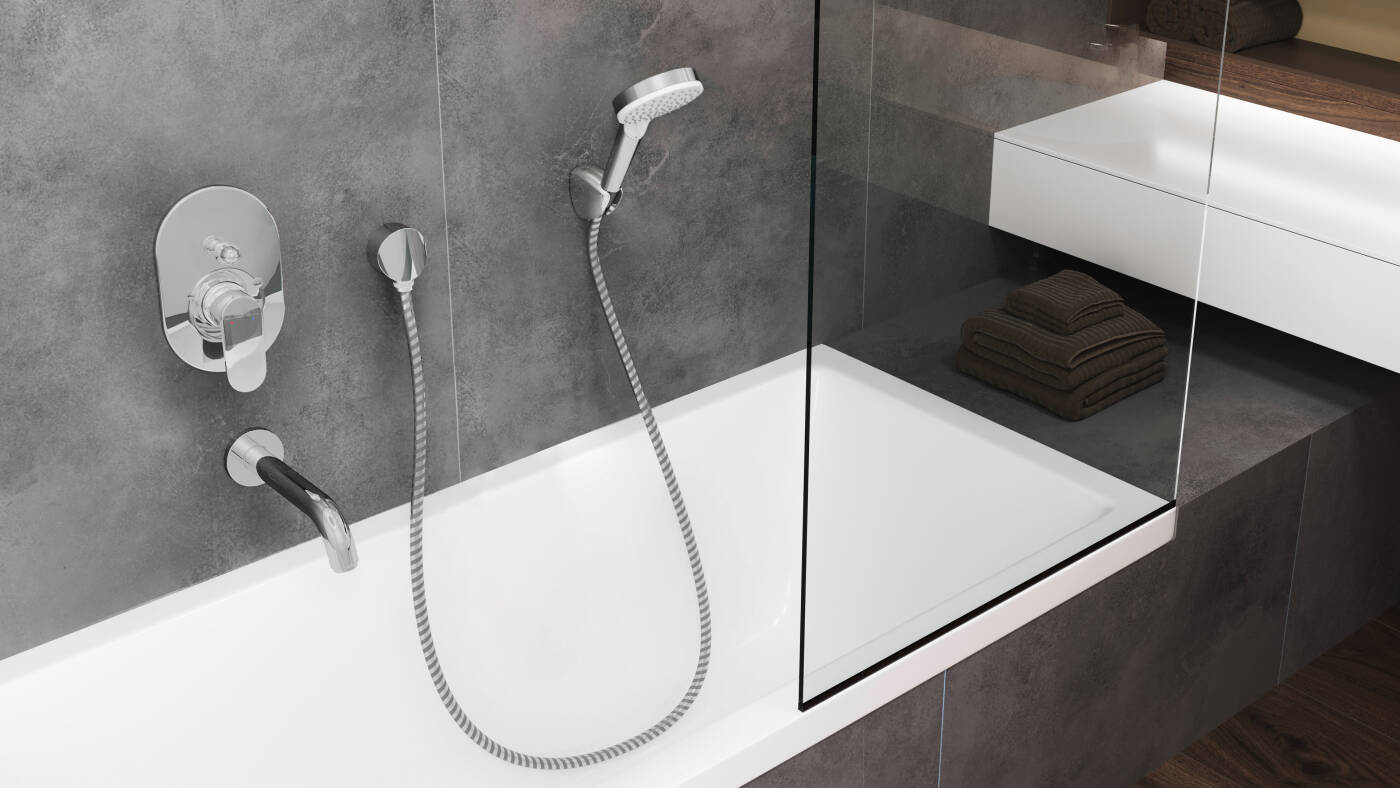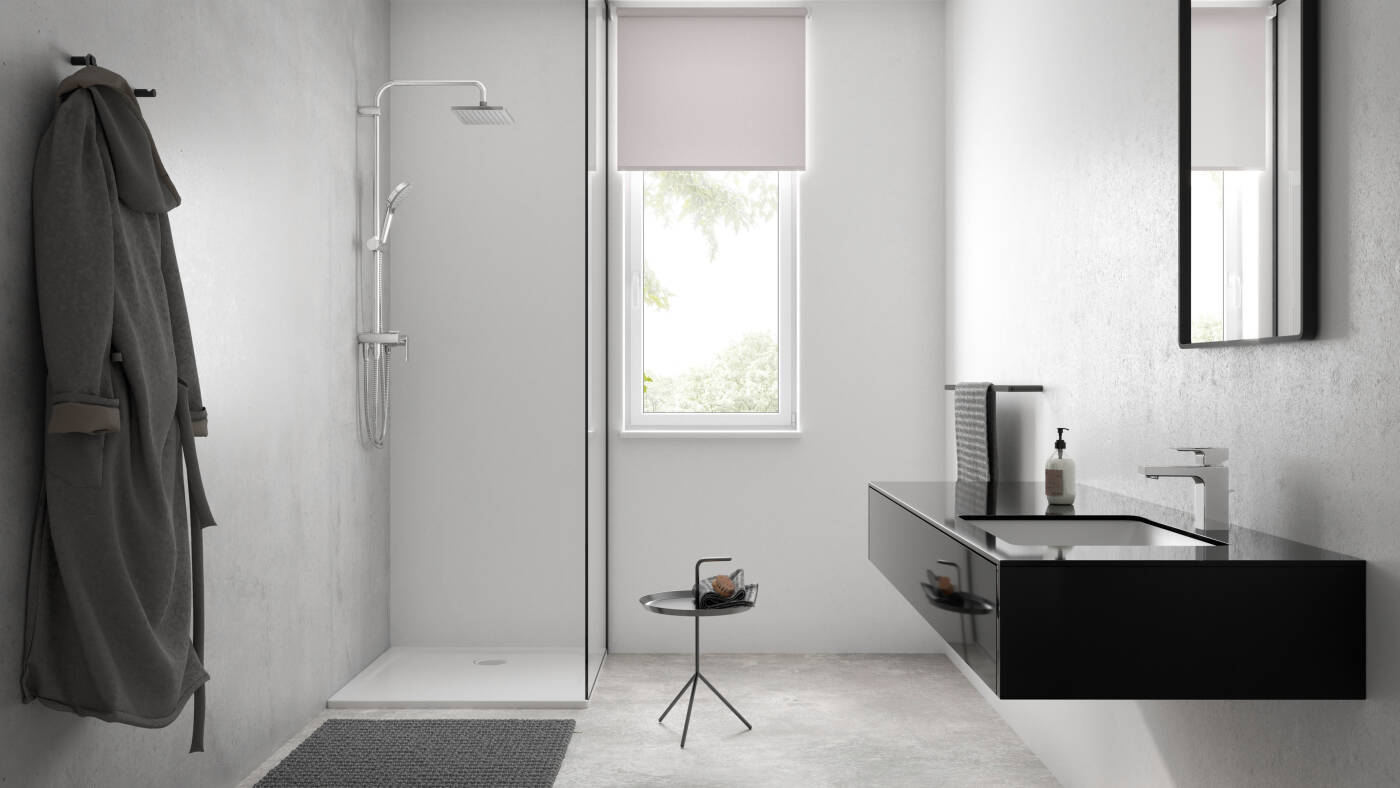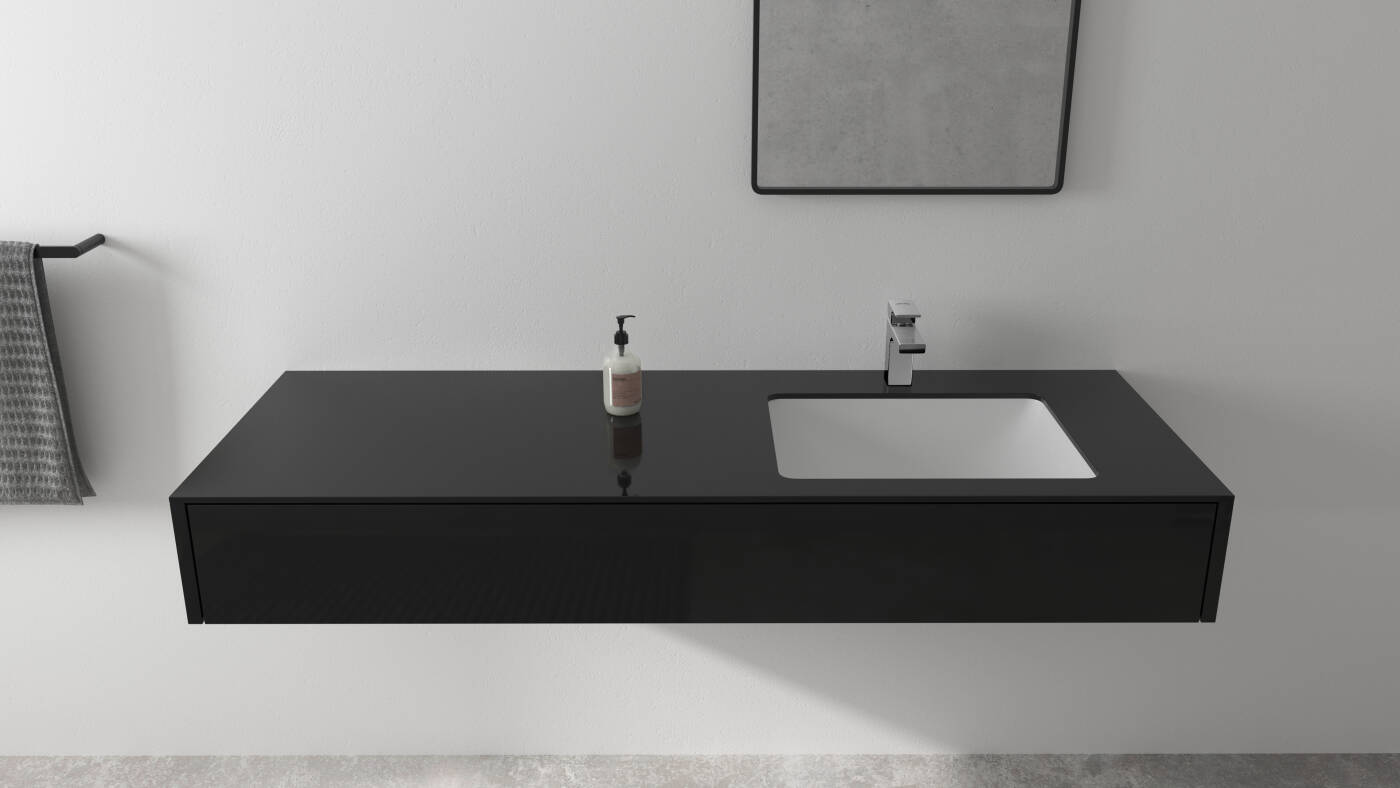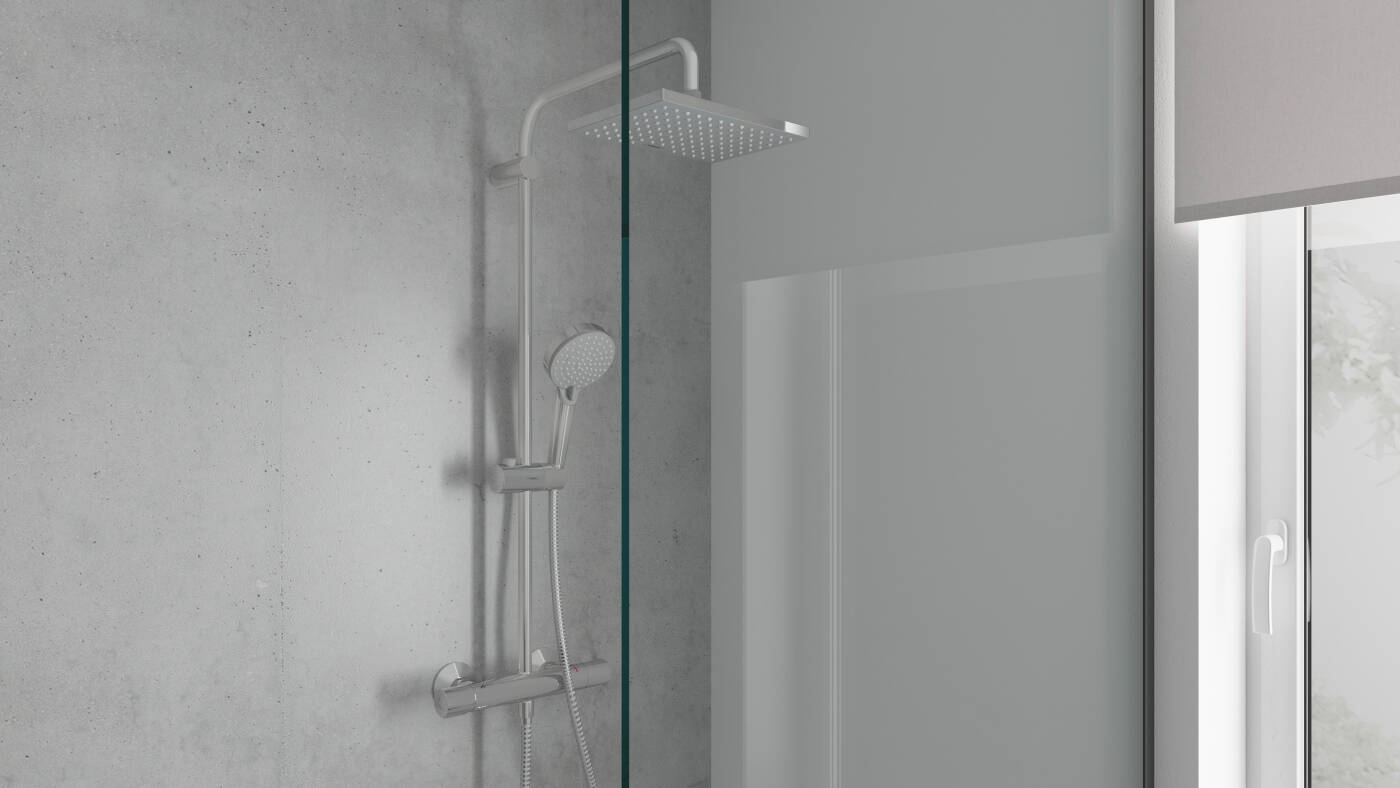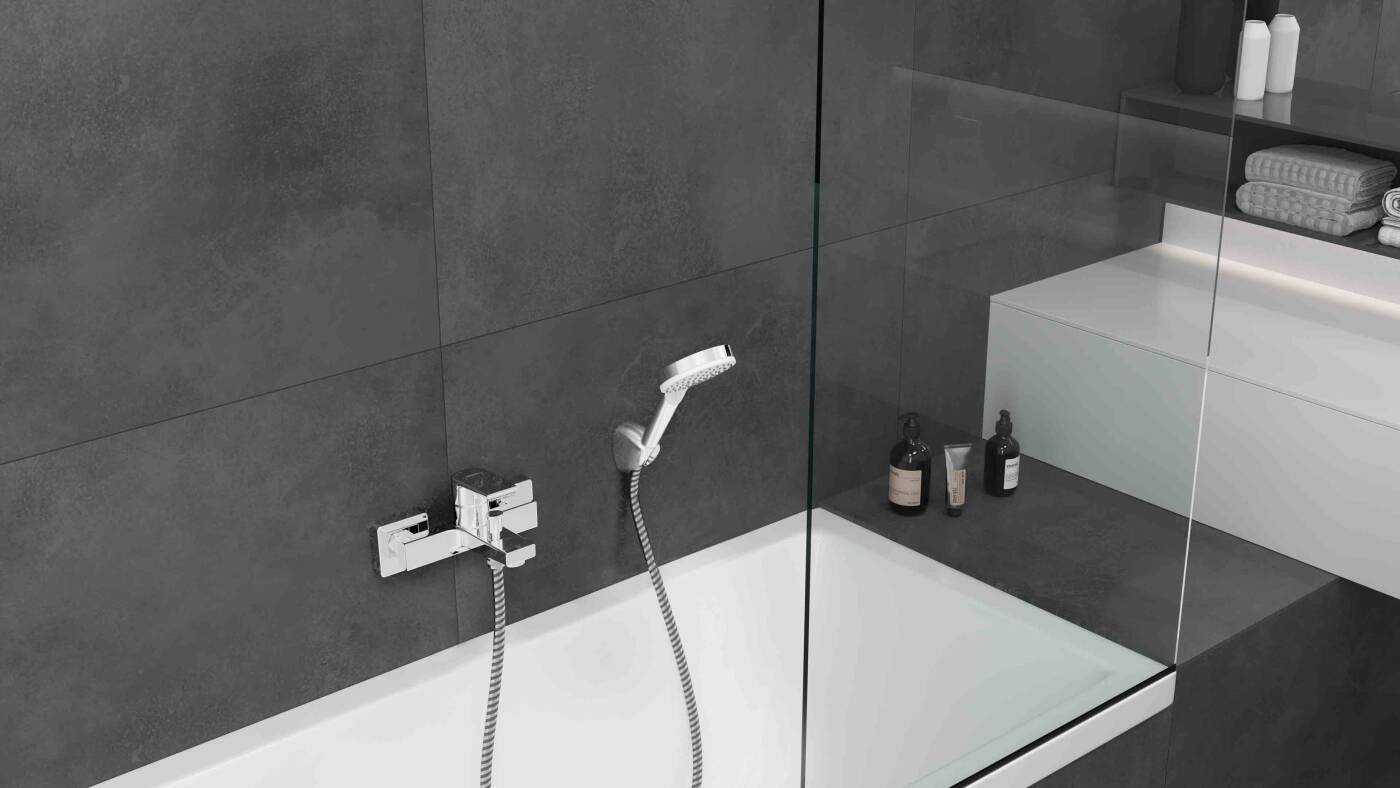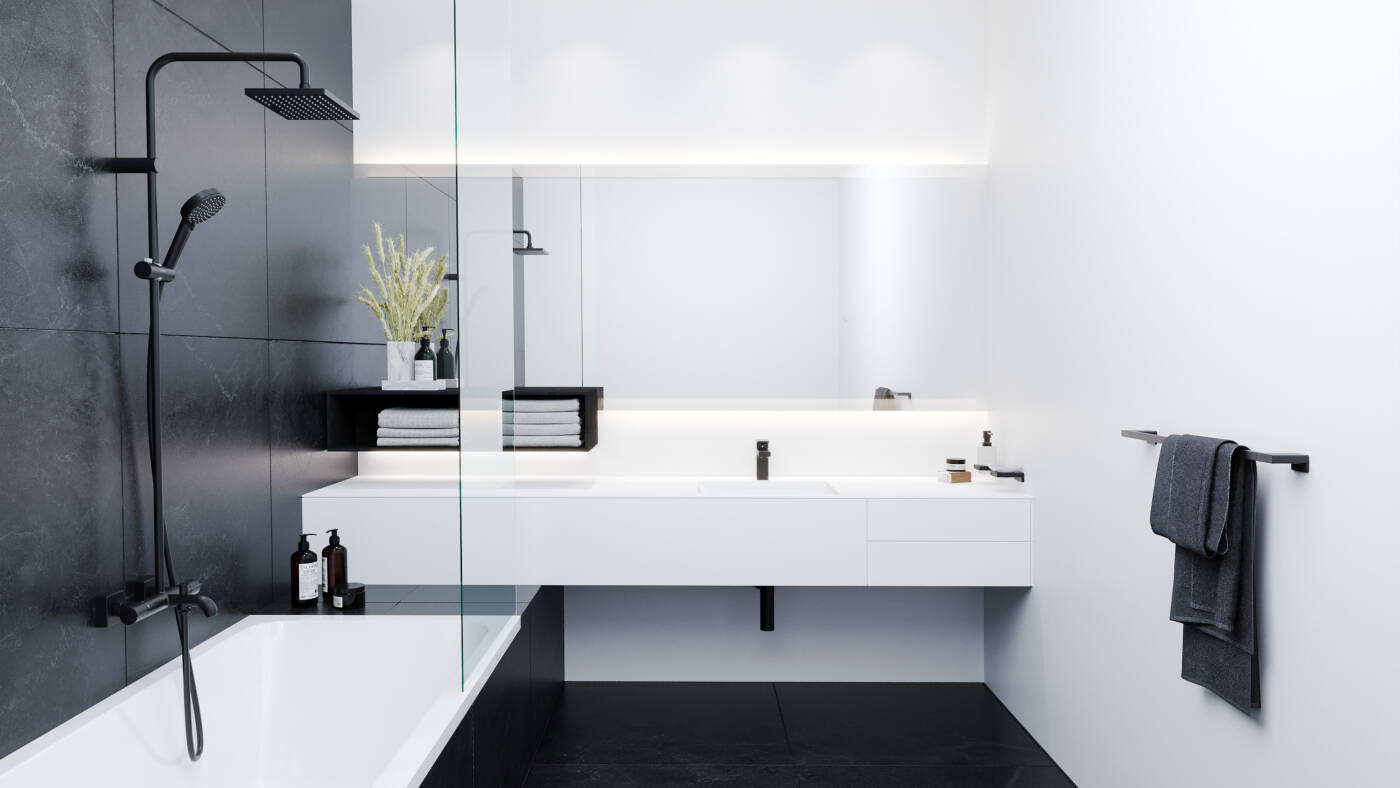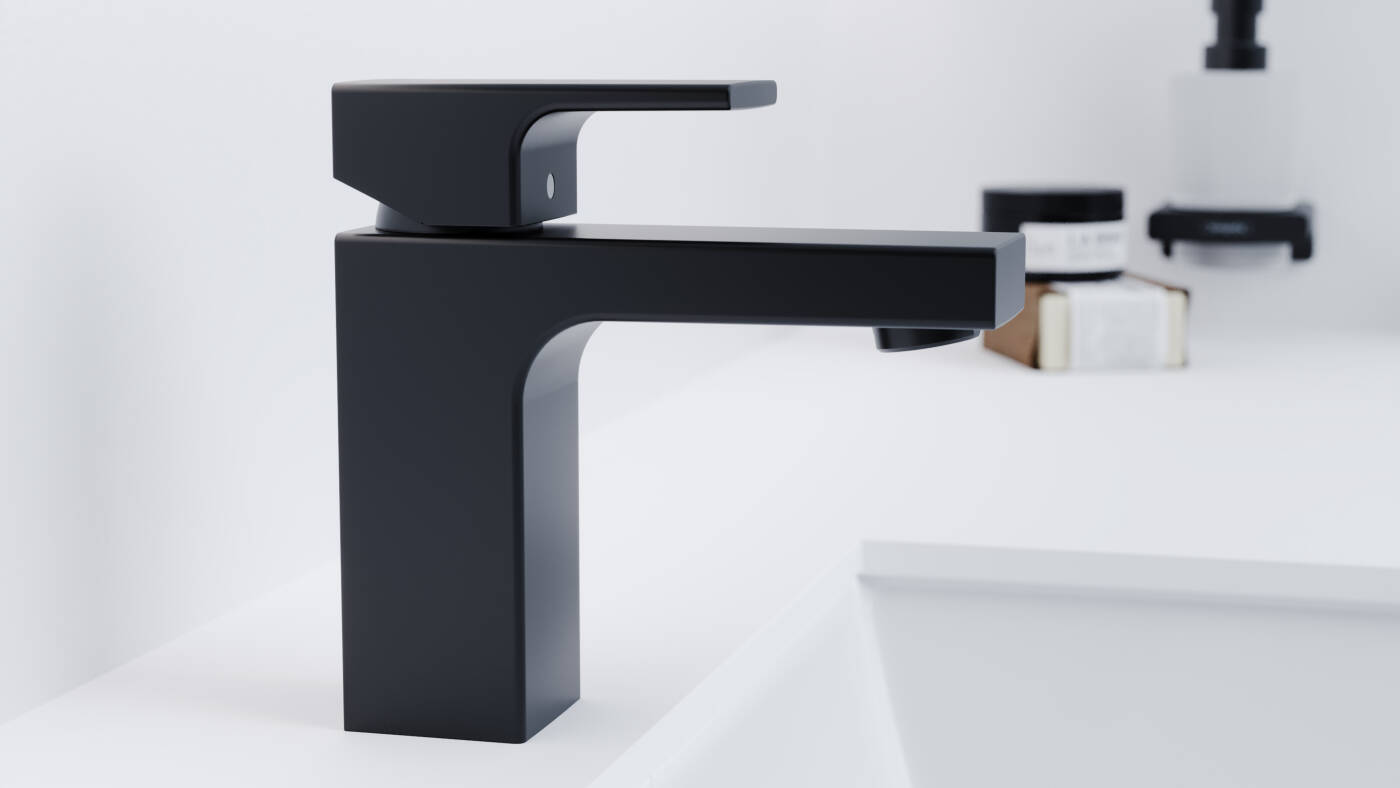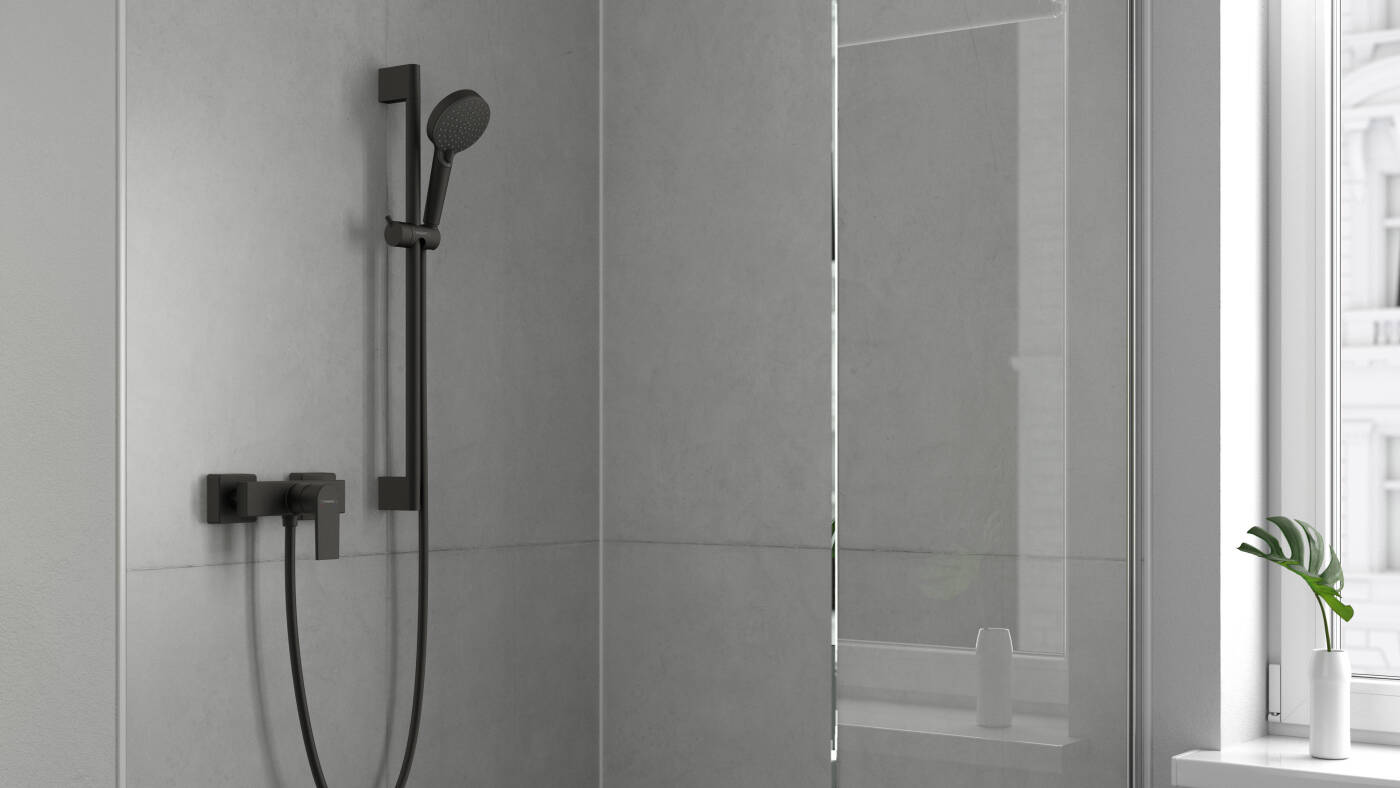 Other key selling points for hansgrohe Vernis
Benefit from the hansgrohe brand's quality promise and extensive manufacturing expertise: 
The high-quality hansgrohe cartridge is the beating heart of the taps.
Long-lasting, robust showers that are also impressive at low water pressure.
Safe installation with tried-and-tested hansgrohe technology.
From A for accessories to S for sensor tap
The Vernis range has it all. Is your customer interested in contactless taps? The range offers the right sensor-based basin tap with Vernis Blend electronics. Stylishly complement the choice of Vernis products with AddStoris accessories, which reference the geometric shapes of the Vernis Shape design. Or combine Logis universal accessories with the harmonious design of Vernis Blend. This will flaunt your bathroom design expertise and round off your services. 
More efficiency, smooth processes
Gain efficiency for your bathroom project with the Vernis project packages: An assortment of products delivered in one box for streamlined ordering, stock keeping and fluid workflows. 
Vernis: première at the Hansgrohe Aqua Days
In 2021, the hansgrohe brand presented all new products to you online for the first time. In the Hansgrohe Aqua Days video, you can get to know the Vernis range of taps and showers, which offer hansgrohe quality at a great price.