The new hansgrohe DogShower
DogShower: owners and their four-legged friends will love it!
Do you and your customers share a love of dogs? Then you know that bath time can be quite stressful for your pet and it can all end in chaos. Discover our DogShower for relaxed bathing and grooming. The shower makes pets happy and leaves owners feeling relaxed. A nice gift and a welcome upsell for bathroom experts. Woof!
Three spray types for premium pampering, happy dogs and relaxed owners
Woofing-good wellness with three spray types: a mono spray for the paws, a shower for the legs and a gentle spray spray for the coat. Soft, brush-like nozzles intensely clean and massage at the same time. The movement of the brush makes dogs feel like their back is being stroked, which calms them and leaves them wanting more.
Comfortable: Simply switch between the spray types using the Select push button. This can be done single-handedly to make shower sessions flow harmoniously. 
Relaxed: Many dogs fear the shower or the garden hose. The gentle and quiet DogShower shower spray makes bathing as pleasant as possible. Suitable for all dog breeds.
Efficient: Increase the amount of water to 9 l/min at the touch of a button for efficient rinsing.
Ergonomic: The spray disc's design is adapted to suit the body of the dog, making it easier to use. The ergonomic handle is also comfortable to hold.
Easy to install: The DogShower fits on the hand shower's standard connection.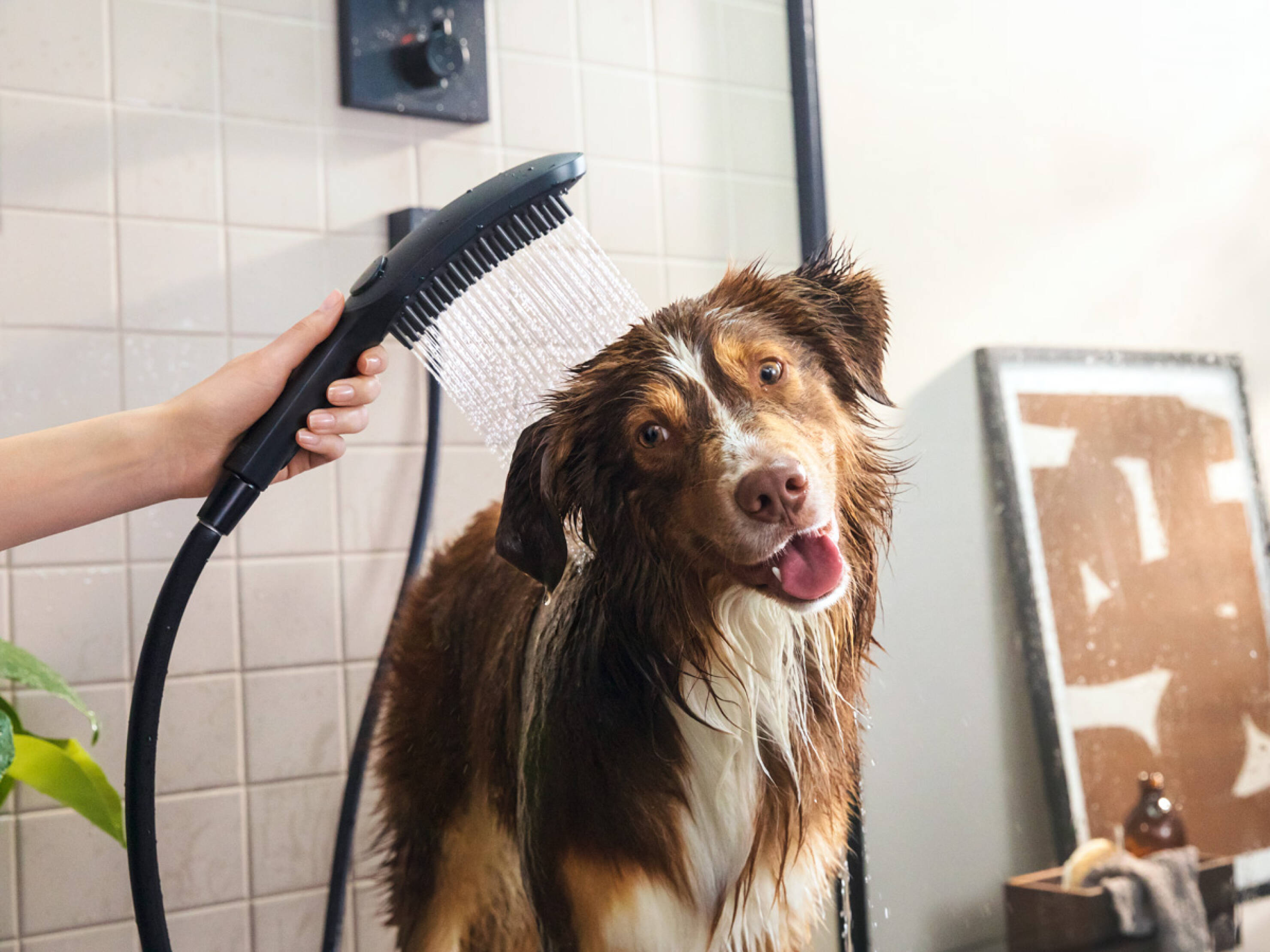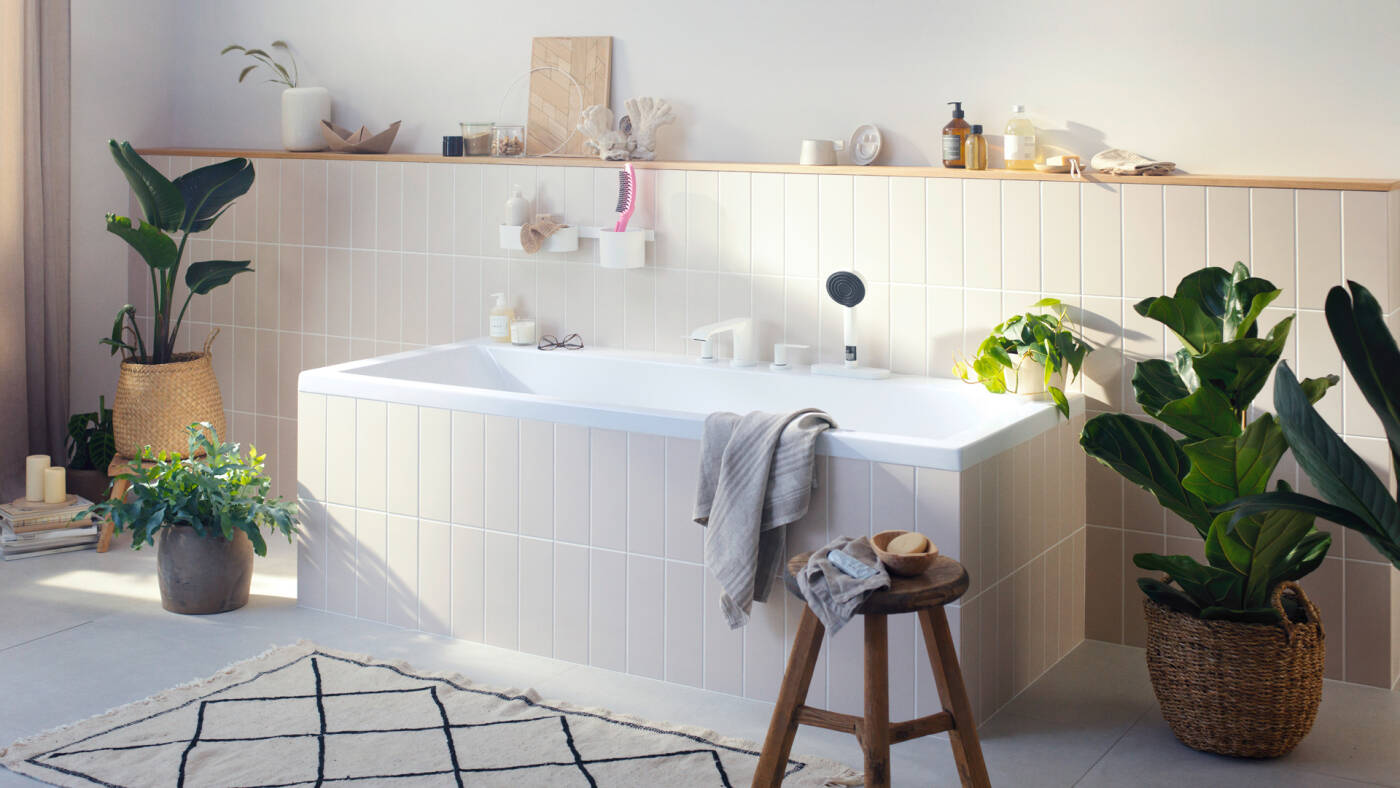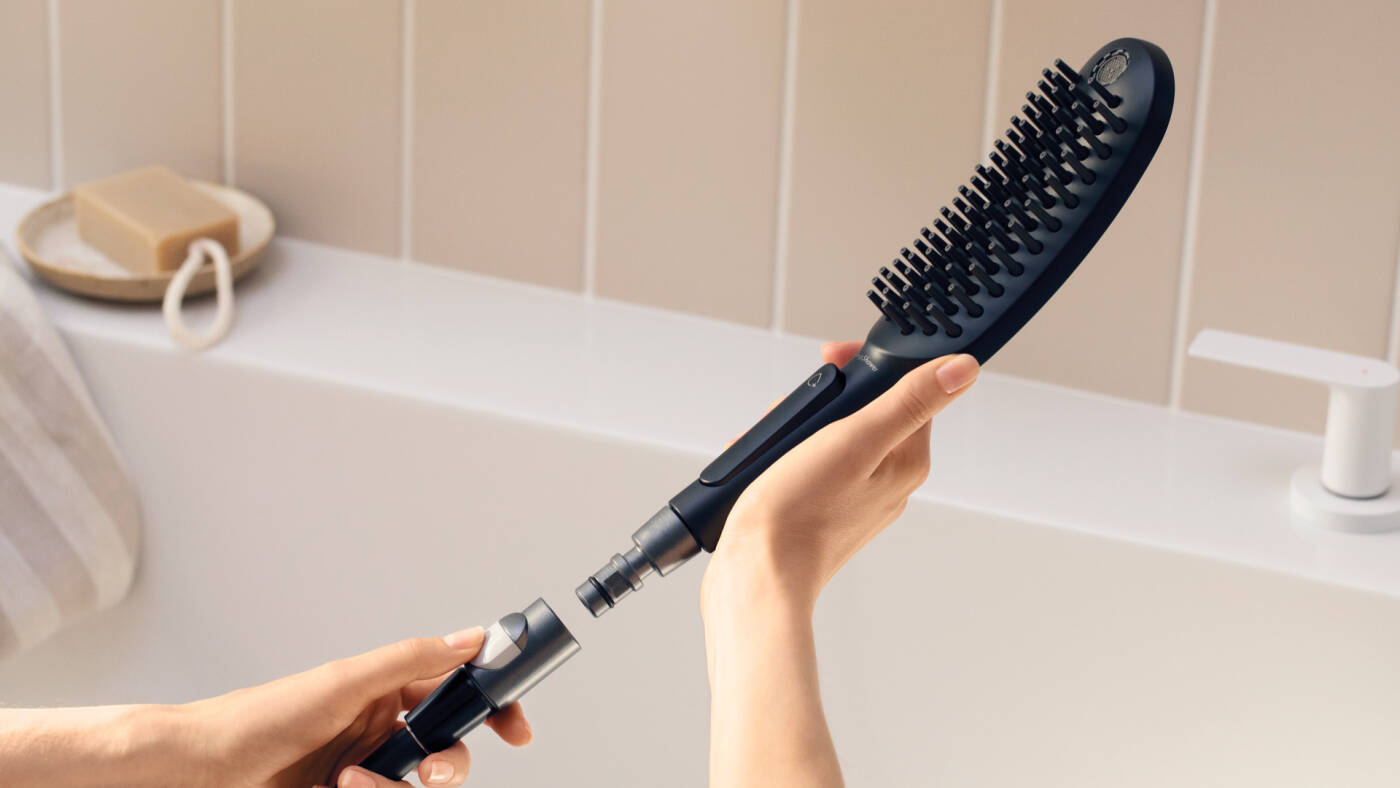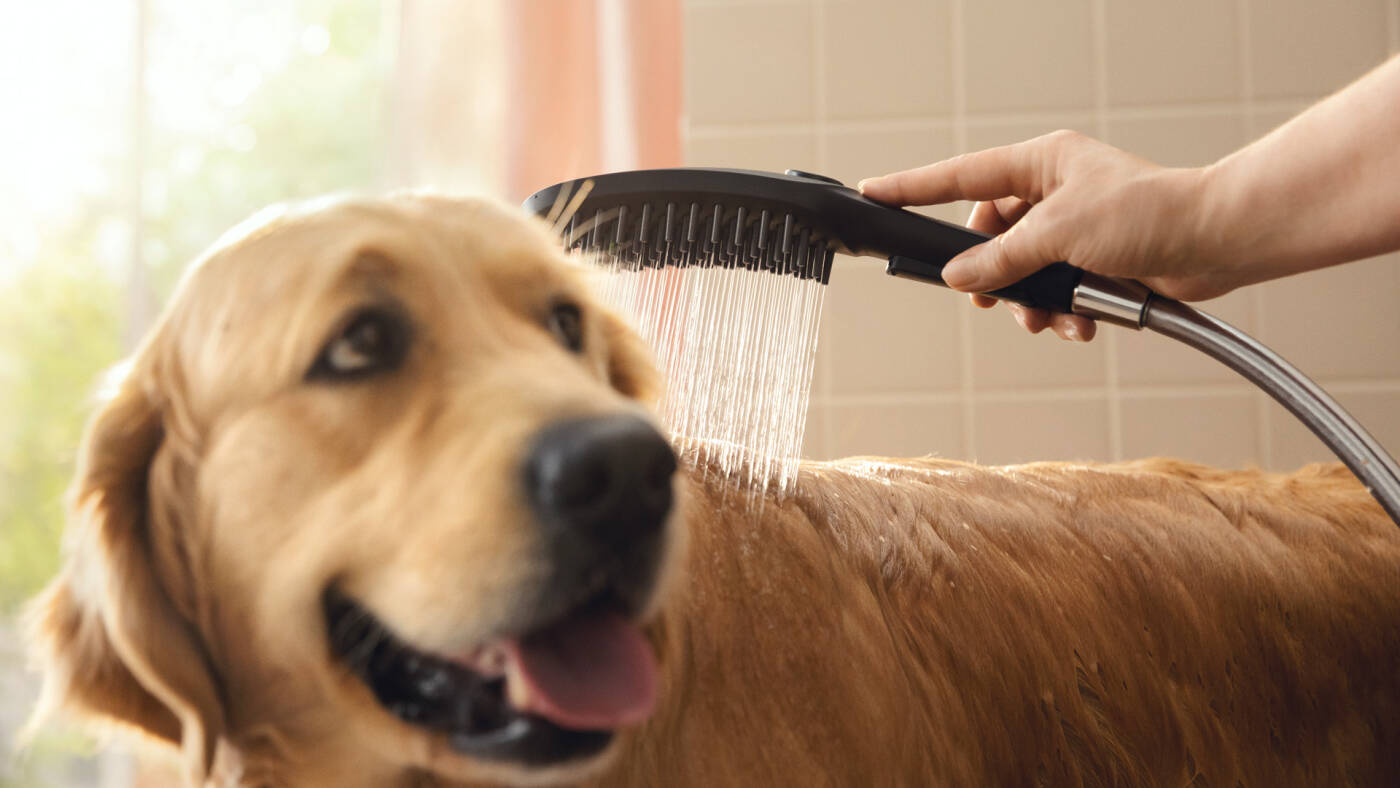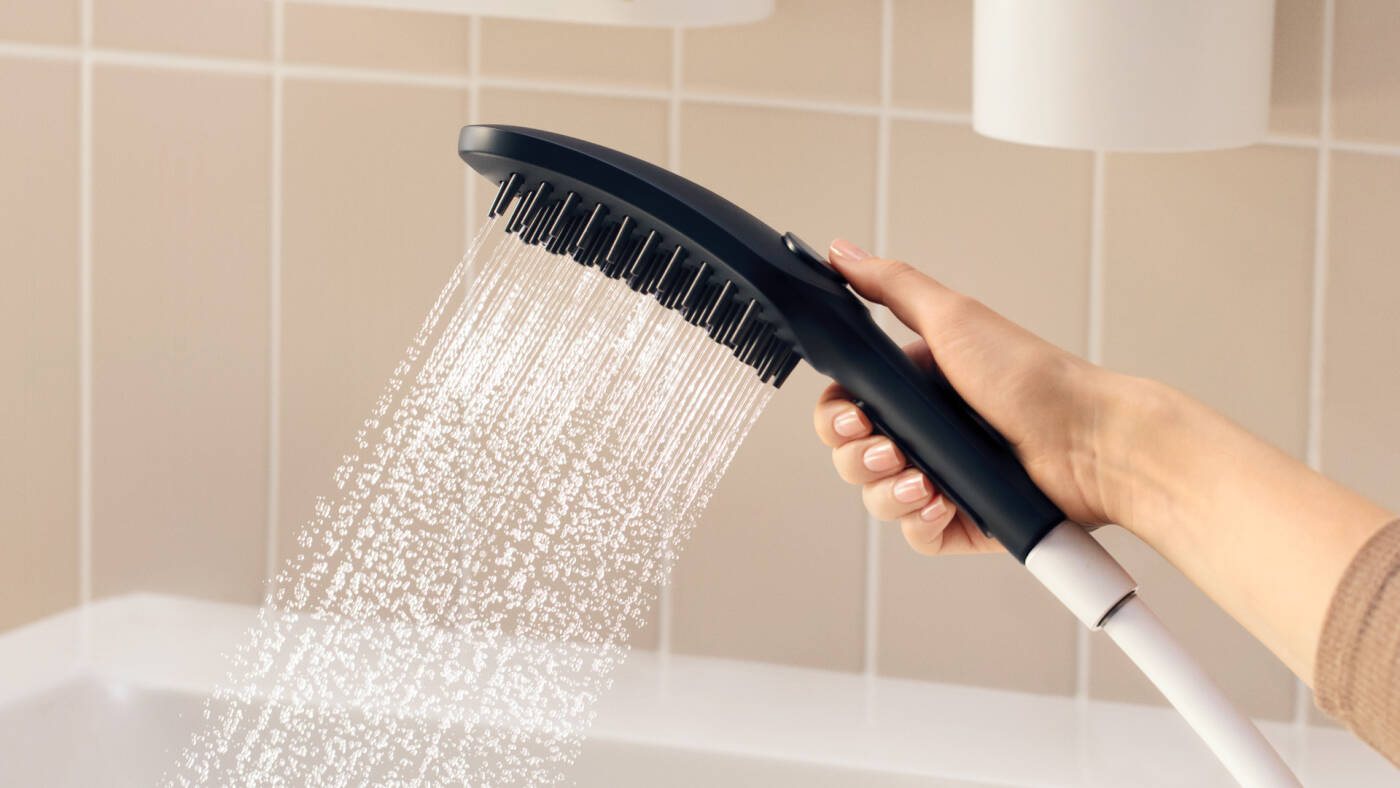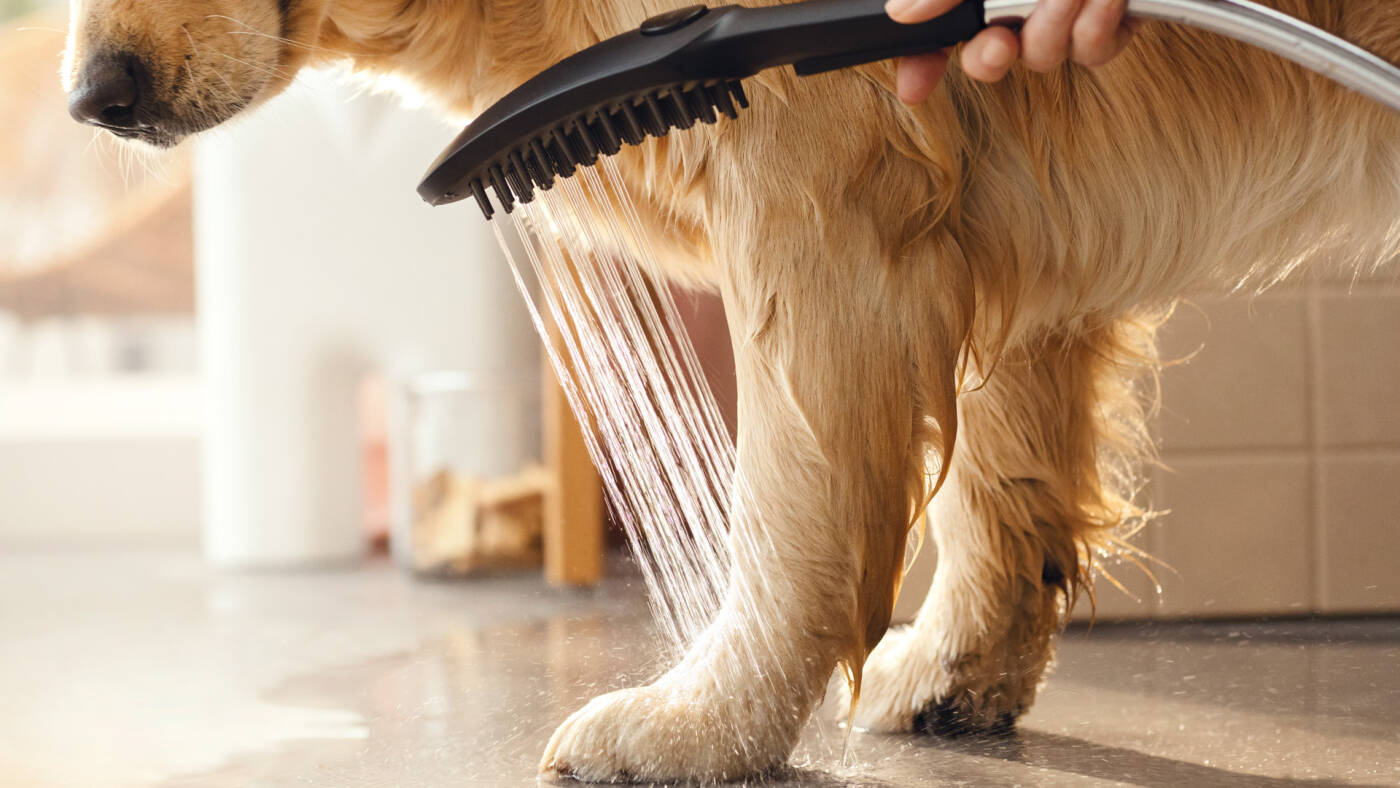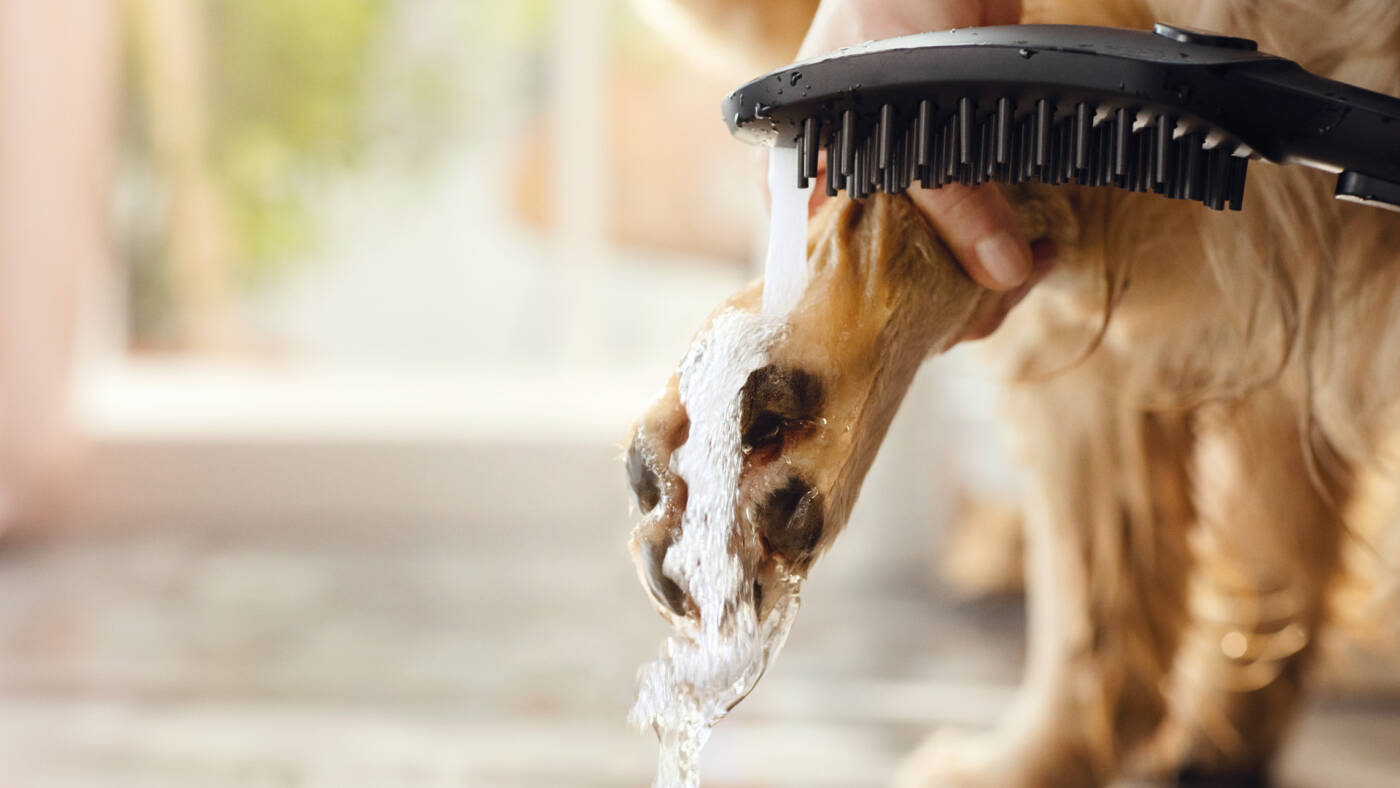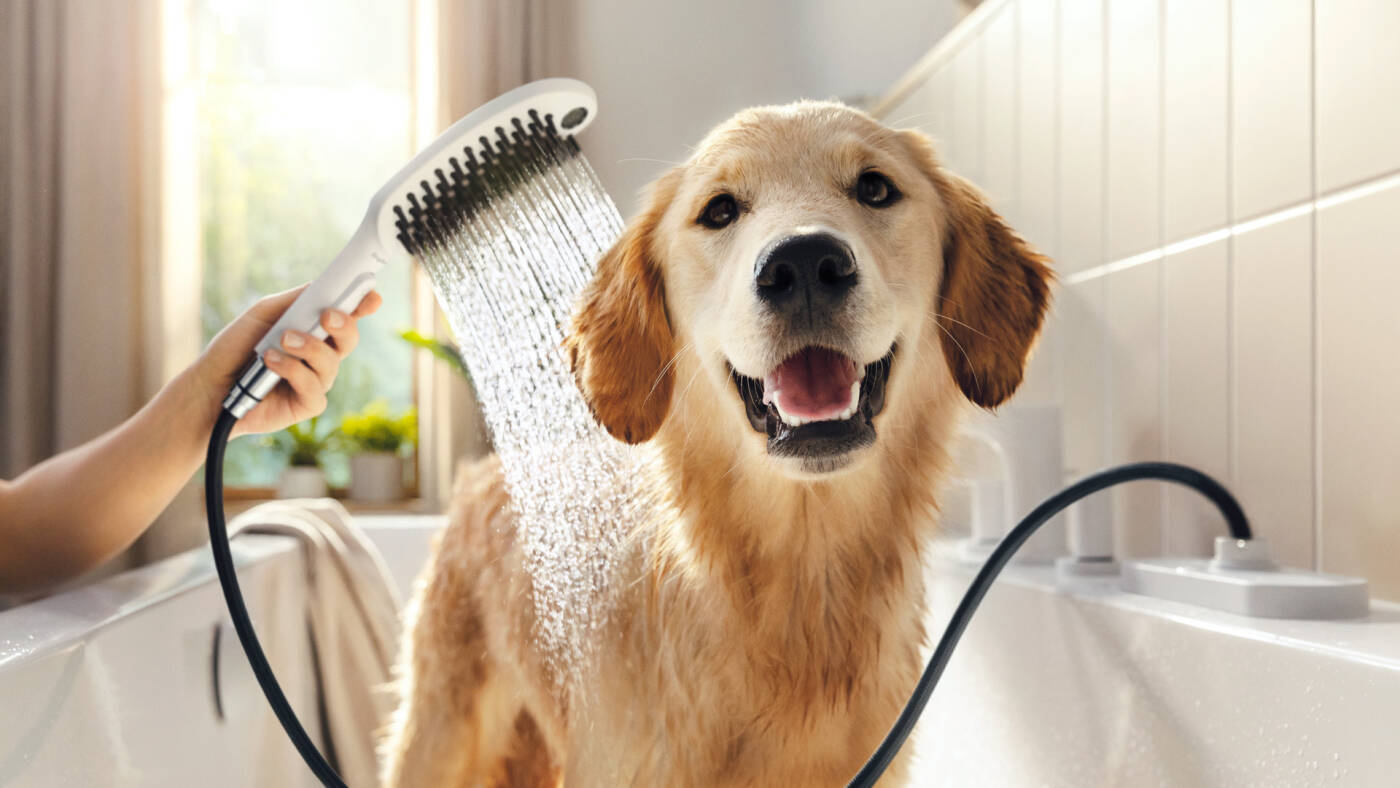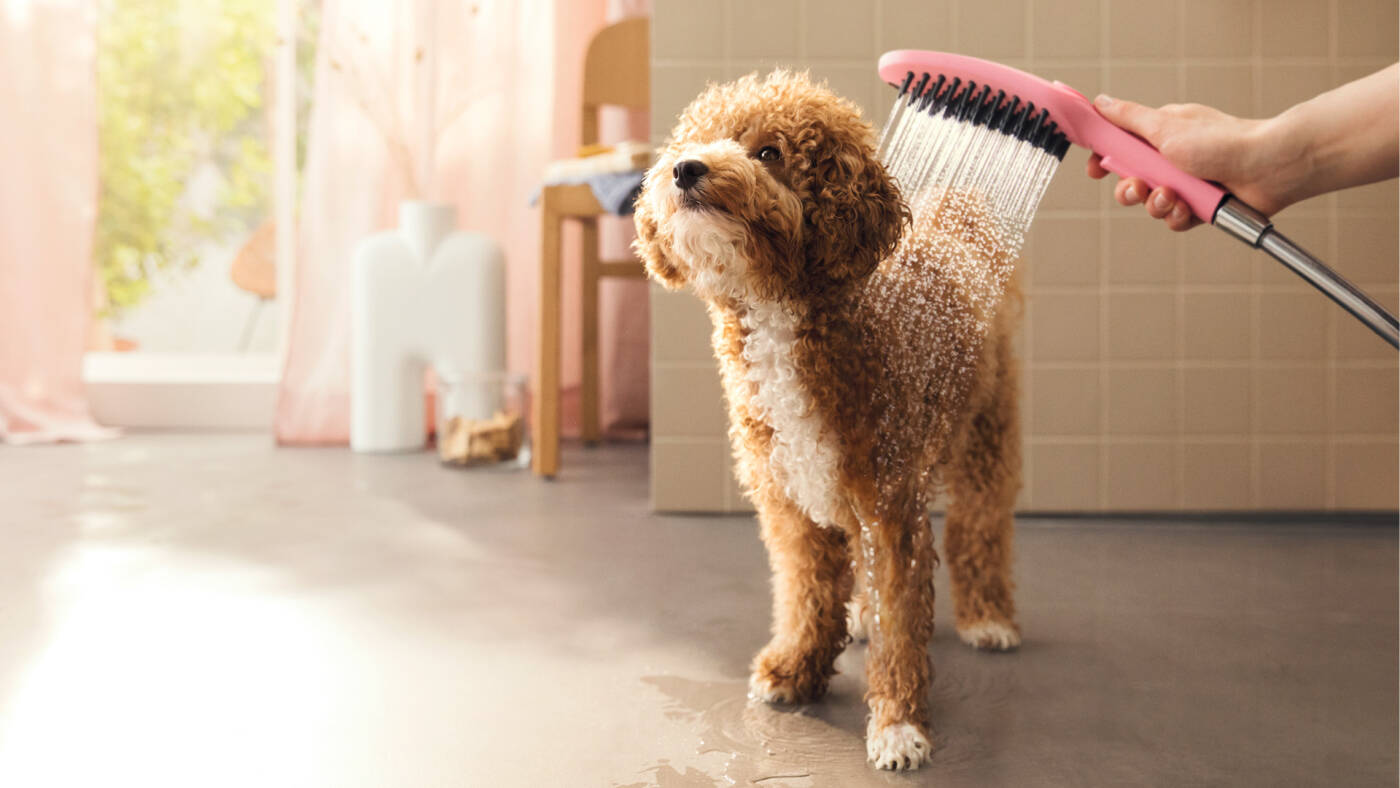 Our pet-owner customers love the DogShower
No matter the size of your customer's four-legged friend or the length or thickness of their fur, the spa-like shower is suitable for all dogs and is specifically tailored to their needs. The three spray types are gentle and efficient, while the matt surface finish will not reflect light and irritate your dog. There is a choice of four colours to suit your customer's taste: Matt Black, Matt White, Petrol and Pink. Make the DogShower the eye-catching product in your showroom to secure those welcome add-on sales.
Showering for the whole family