New hansgrohe children's shower
Jocolino: It's about to get wild in the bathroom!
Whether they are discovered by parents, grandparents, aunties or the children themselves, the Jocolino children's shower is eye-catching - a delightful gift and a welcome additional sales opportunity. These products are a hit among families with water-shy children, as they achieve the feat of swapping tears for fun in the bath or shower.
3 fun animal designs, 2 unique spray types, 1 happy family
Wildly fun. With Jocolino, children can go on safari at bath time. Available in three animal designs: lion, zebra and crocodile. With googly eyes for even more fun.
Wildly relaxing, even for parents. No tears, no tantrums, just showers and baths with the joyous sound of children's laughter.
Wildly gentle. Switch between two feel-good spray types by twisting the insulated handle. Rain offers a soft shower, while MonoRain is a spray perfect for rinsing out shampoo more effectively so that it doesn't get in the little one's eyes.
Wildly lightweight. Slim, ergonomic handle that even little hands can hold perfectly. The hand shower is easy to screw on and remove from the pipe.
Wildly high-quality. Made in hansgrohe premium quality, made in Germany.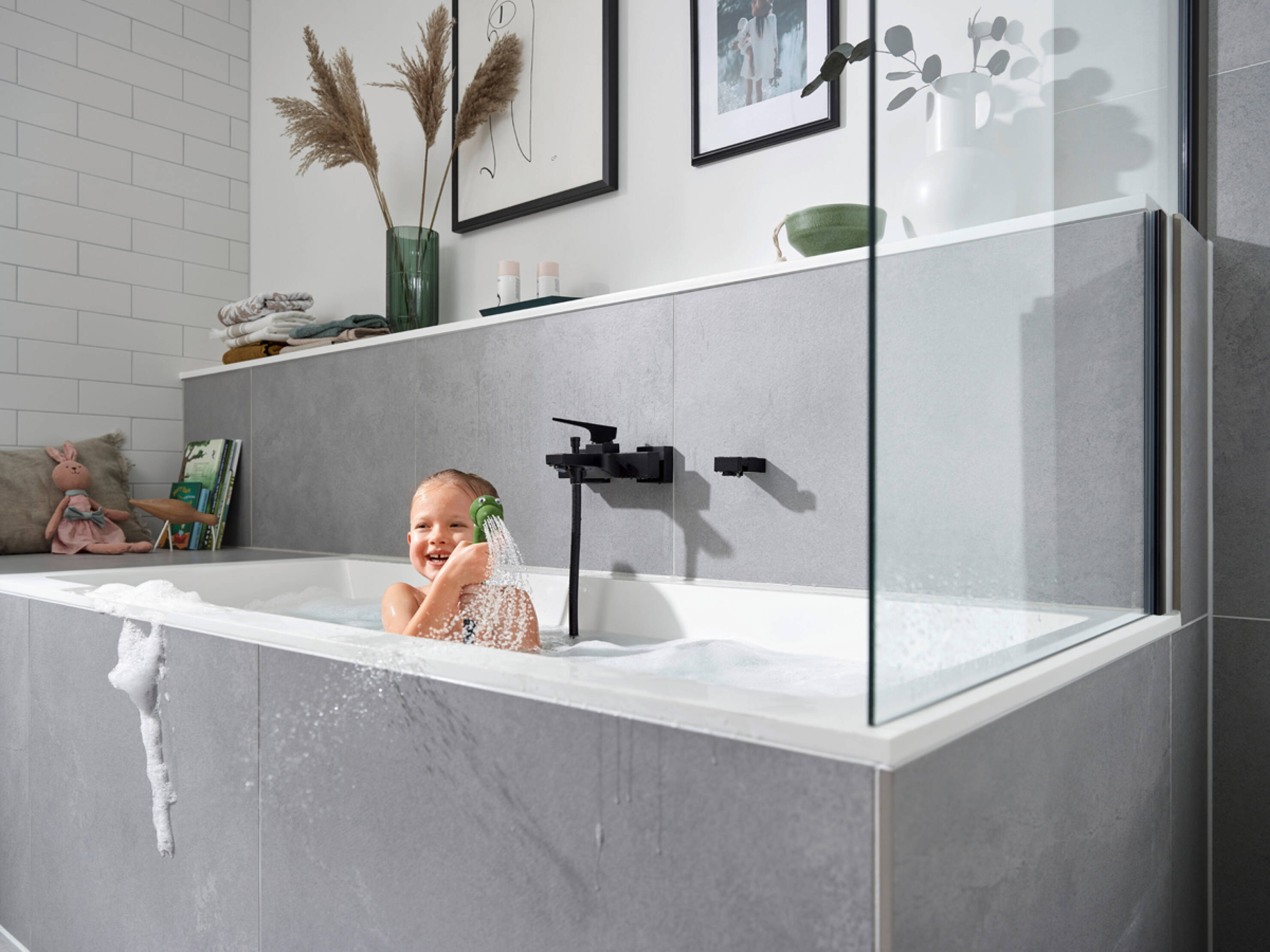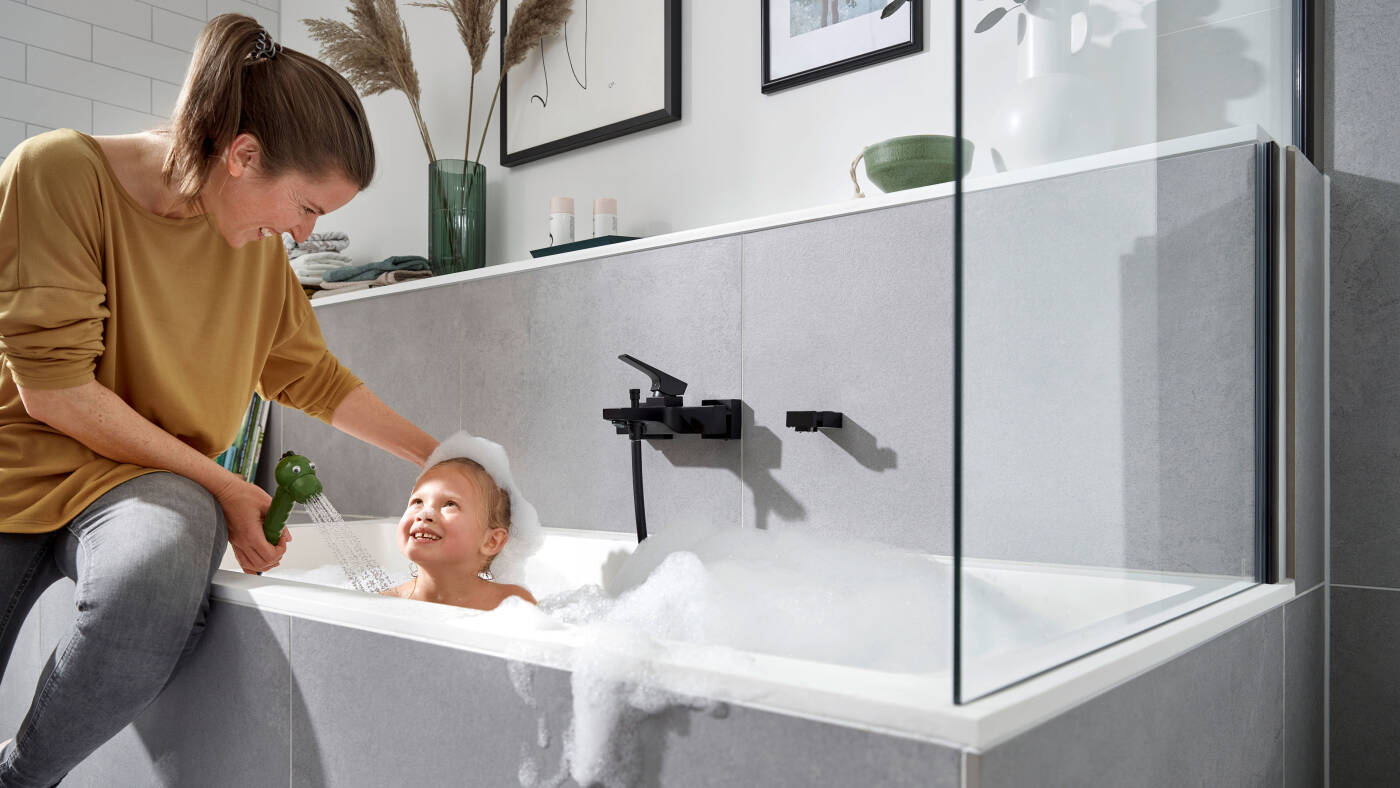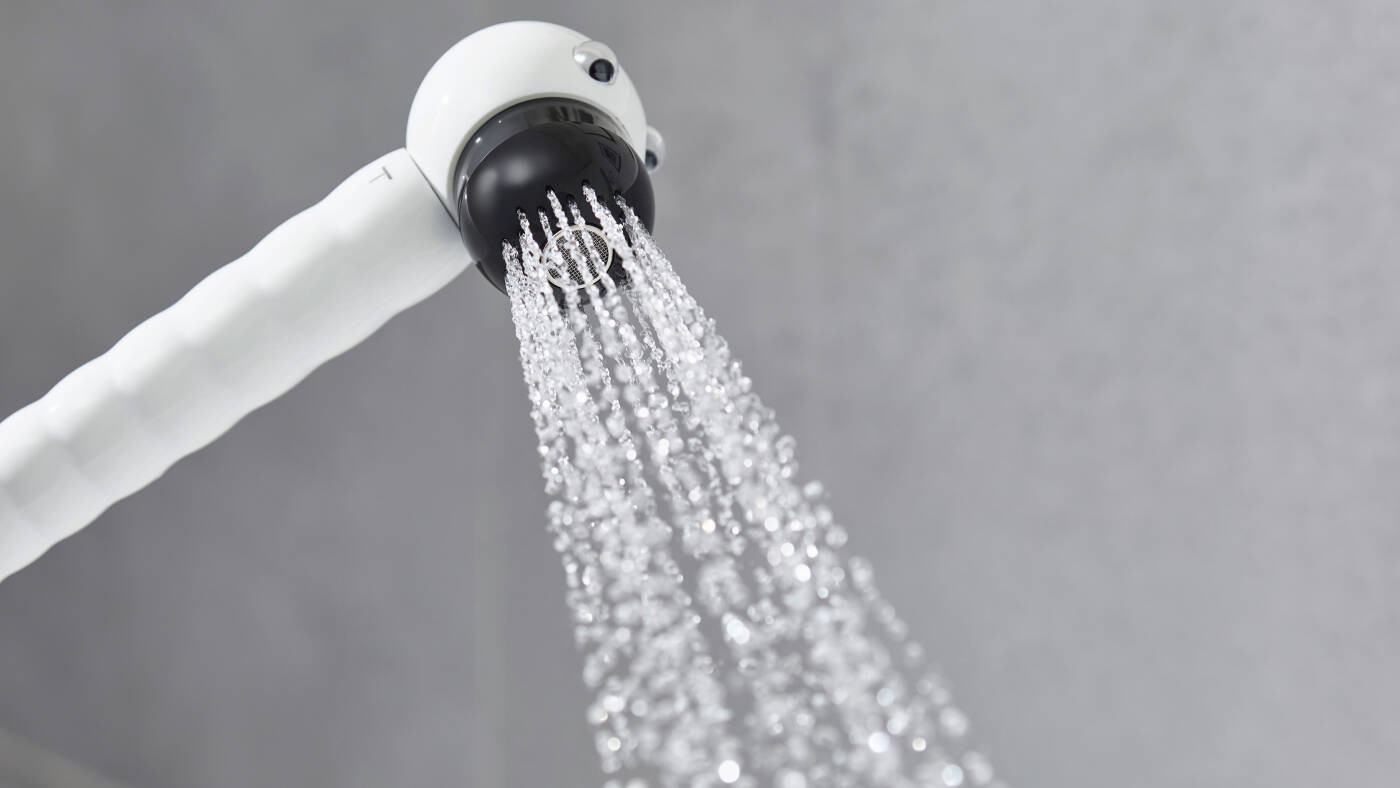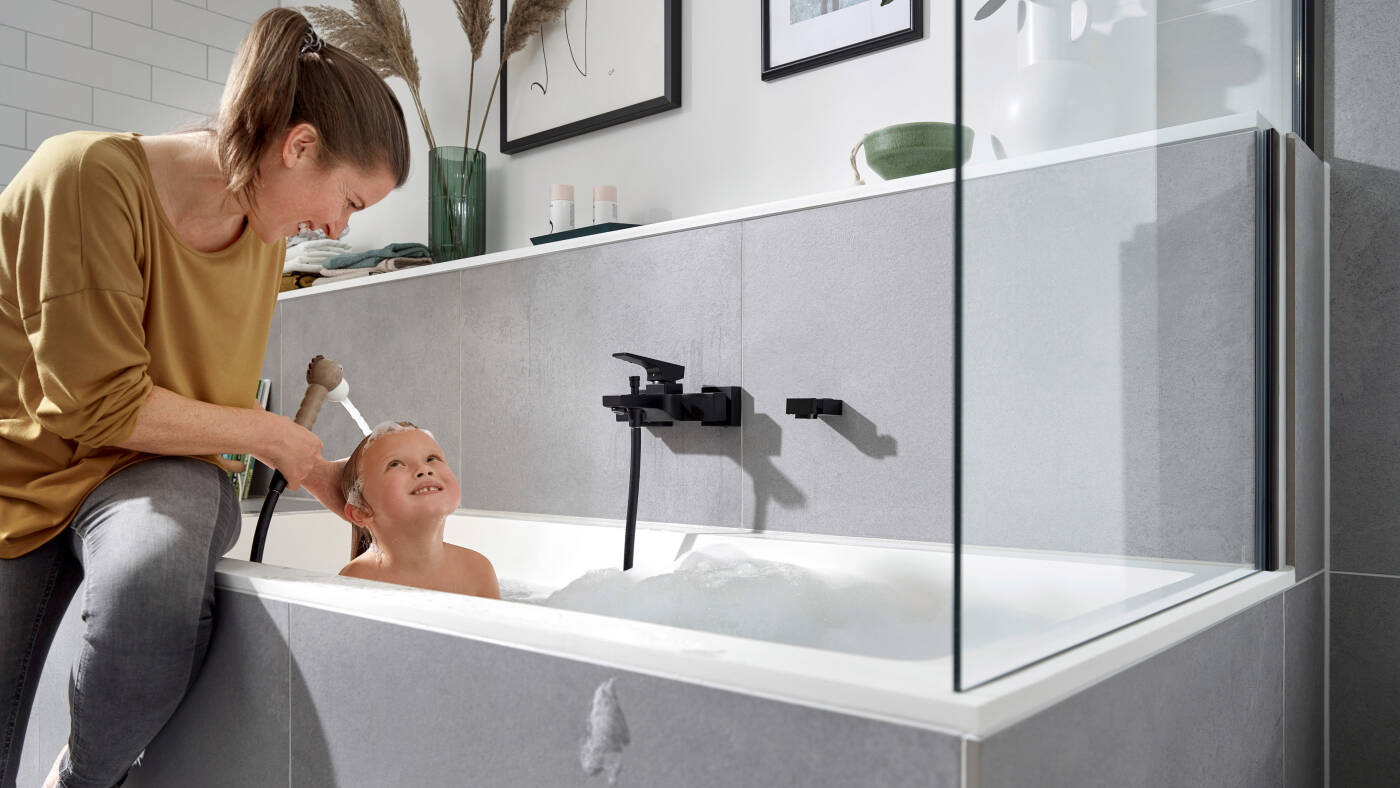 Sales become child's play with Jocolino
Your customers can choose from three popular animal designs with this new hand shower. Or they can let their children decide which design they want to see on their bathroom safari: the comic crocodile, fantastic zebra or strong lion. 
When tears flow instead of water 

Many children find bath time horrific, and it really tests their parents' patience. With Jocolino, hansgrohe have thought of a solution that transforms the daily drama into fun water games and precious family moments: The hand shower with the cute animal-themed shower head impresses the little ones and gets them to focus on something positive. Happy child, happy home.
Jocolino & DogShower: première at the Hansgrohe Aqua Days
In 2021, the hansgrohe brand presented all its innovations to you in a virtual space for the first time. Get to know our showers for children and dogs in the following video from the Hansgrohe Aqua Days. Every member of the family finally has their own favourite shower with the Jocolino and DogShower. Discover the joy that these hansgrohe playmates bring.