Stronger with hansgrohe
A partnership you can count on
You give your best at work and have a reliable partner you can count on. hansgrohe offers you as a professional various types of support with your projects. Our multifaceted service is always available. And you can count on the high quality, innovation and focus on sustainability that our products are known for. These are all great reasons to build on hansgrohe's design leadership.
Five pledges for our partners
Sustainability: hansgrohe products conserve resources
You expect more than just design and functionality from premium bathroom products. And rightly so. With hansgrohe, you can be sure that the taps and showers conserve resources and pay off in terms of sustainability. This is what the innovative hansgrohe EcoSmart+ and CoolStart technologies are all about. You can also use the water savings calculator to show your customers how the responsible use of water and energy also benefits their budget.
CoolStart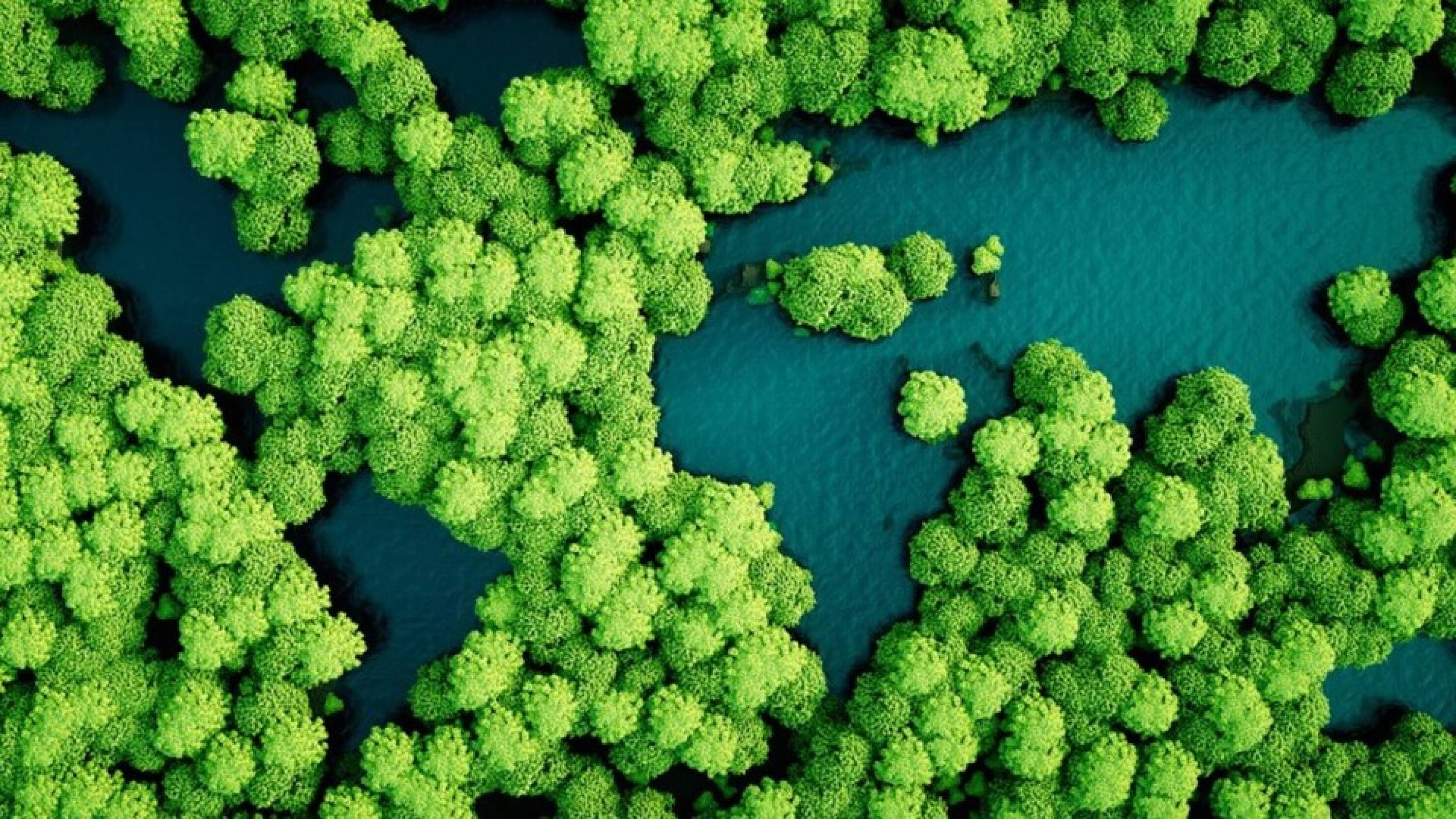 Design: joining forces to develop award-winning products
Stylish functionality captivates the head and the heart, even in bathroom projects. You can count on hansgrohe here: Our products win awards from design juries time and time again, outlast fads and are an impressively safe investment. As can be seen in top-class projects worldwide. Good design makes all the difference and ensures constant improvements to the user experience. In the 30+ years of collaborating with PHOENIX, hansgrohe has become a design leader in the industry with more than 700 awards for excellence in design.
Reference projects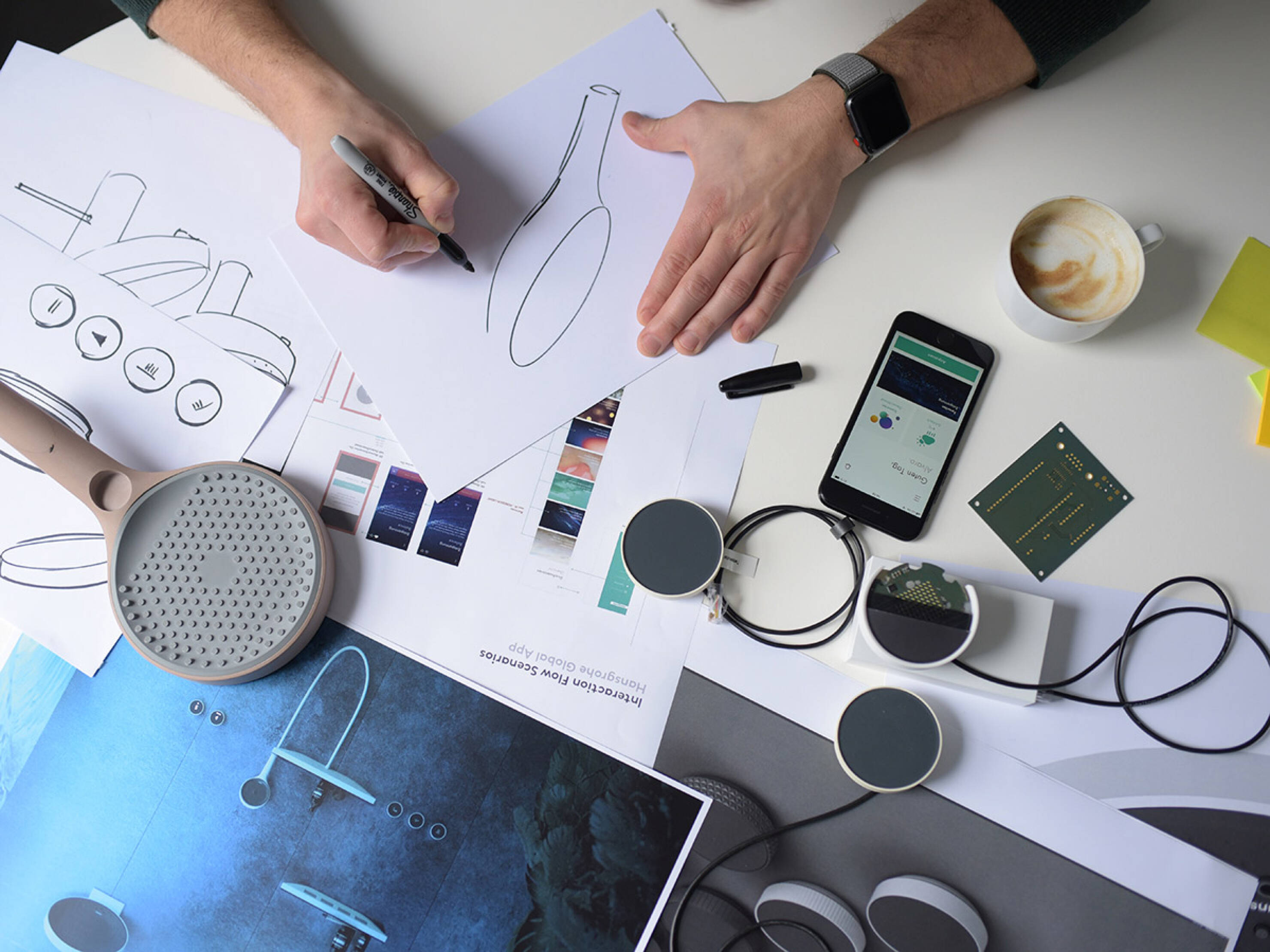 Service: We are always here for your success
Projects are as varied as their individual circumstances. So they can certainly be tricky sometimes. But you can always count on our service here: With hansgrohe, you can reach experienced experts in the sanitation industry, who will help you with even the most outlandish questions. Any time, anywhere and with a personal touch. For example, visit our Hansgrohe Online Training Courses and benefit from in-depth expertise on products, technical features and convincing selling points. Whether you prefer online or in-person seminars, elearning modules or brochures, you are always kept up to date with the latest information and well prepared when in contact with your customers.
Consultation & planning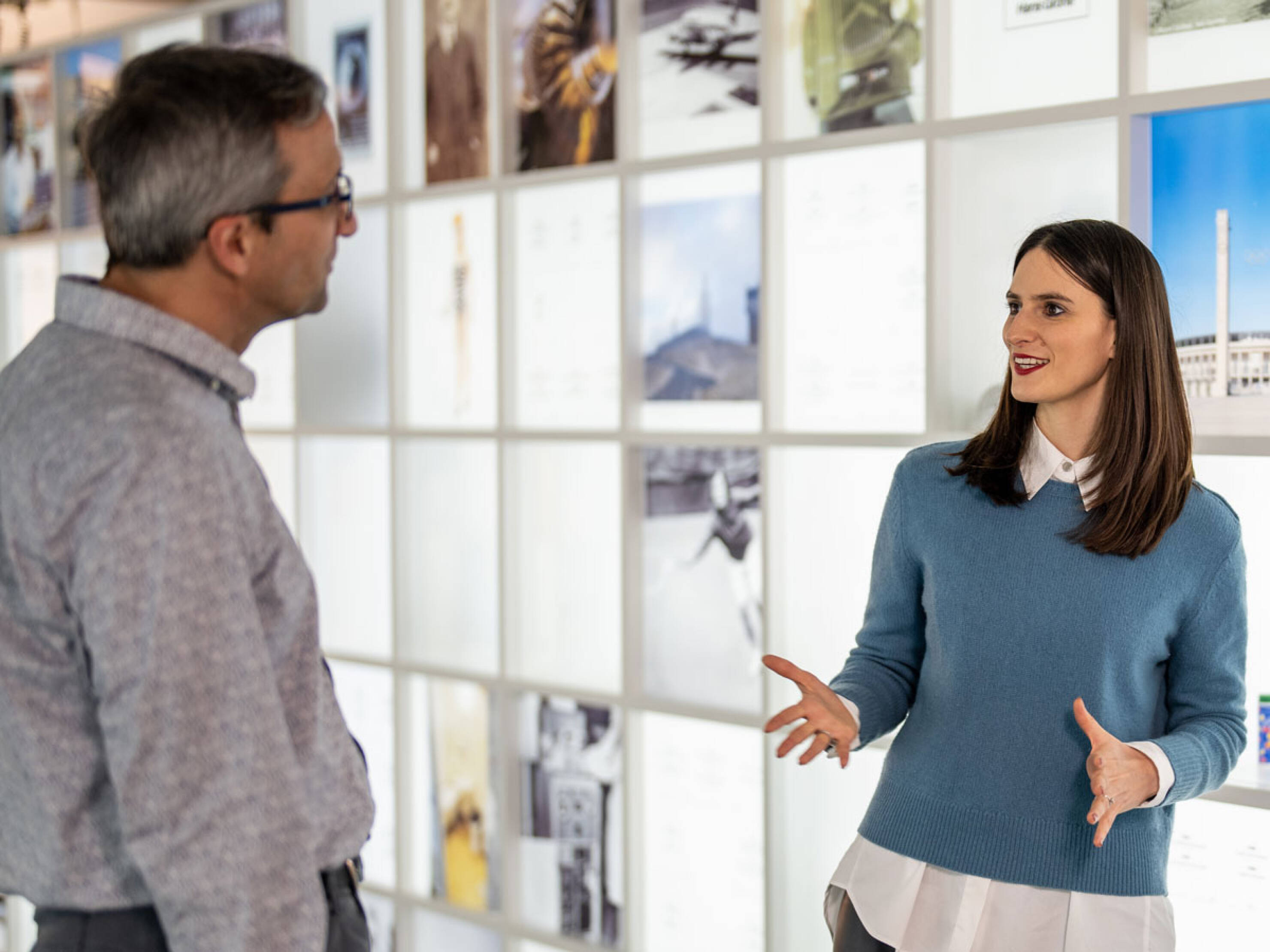 Innovation drives us and propels your business
Whether you're working on a new build or renovation, the latest intelligent products and technologies will give you the competitive edge in the market. The Hansgrohe Group registers hundreds of new designs, patents and brands every year and holds more than 15,000 active industrial property rights. As such, we are seen as a pioneer in the sanitation industry – one that is ensuring the next level in sustainability. After all, we believe top technical achievements are not an end unto themselves – they are steps on the way to new solutions for your success. And it's been this way for more than 120 years.
hansgrohe innovations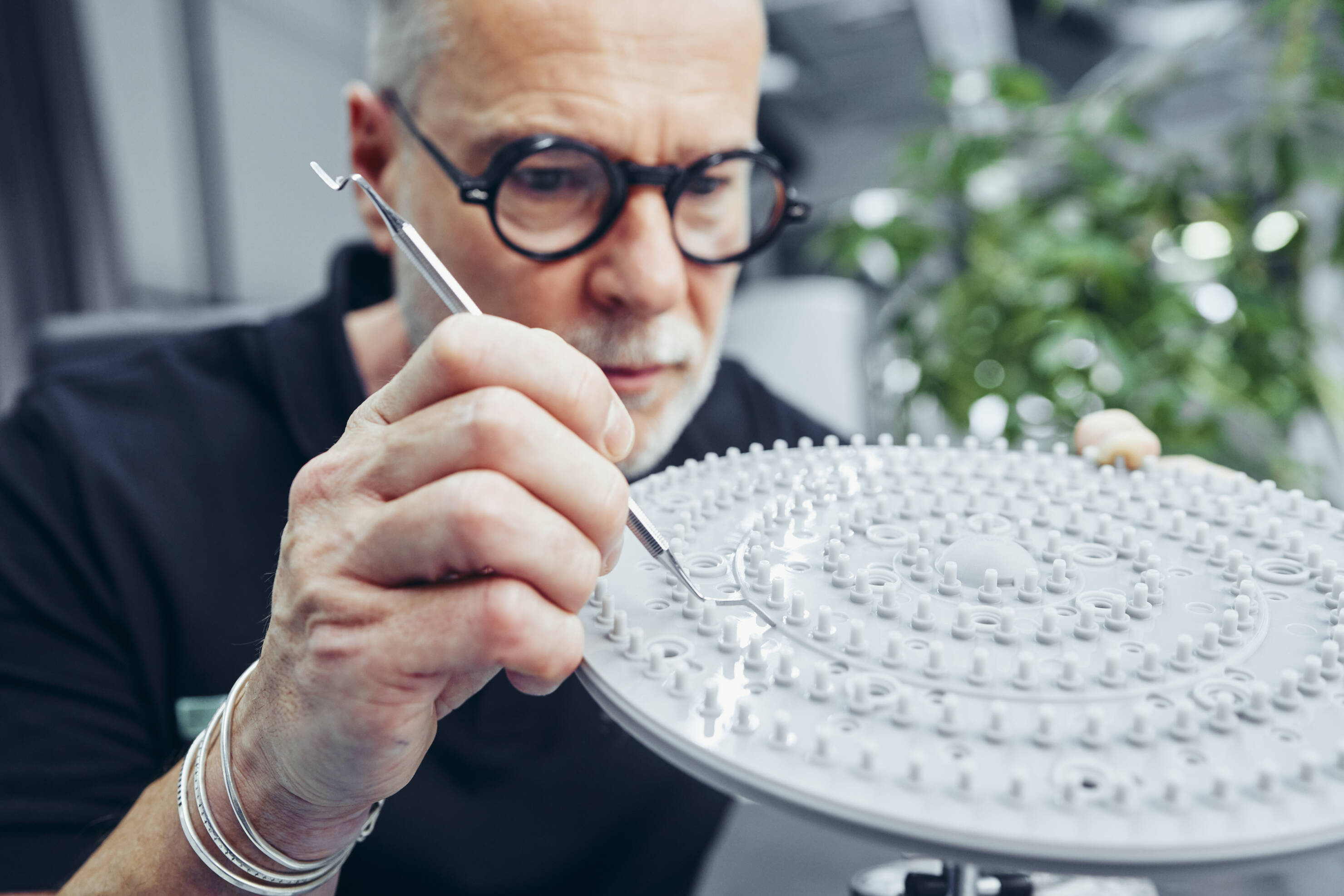 Made by hansgrohe is synonymous with long-lasting top quality
Do you want to install bathroom products that customers can enjoy for many years to come? You can count on hansgrohe here: Long-lasting quality is at the core of Hansgrohe's company philosophy. We use high standards to run tests before you receive the products. Our voluntary 5 years manufacturer's guarantee and the 15 years of guaranteed availability for spare parts are strong selling points for you. They ensure our products are an even safer investment. So go ahead and make 'Made by hansgrohe' the key to your success.
Guarantee